How to Get the Best Deal With Time Warner Cable in Los Angeles
by Erick Kristian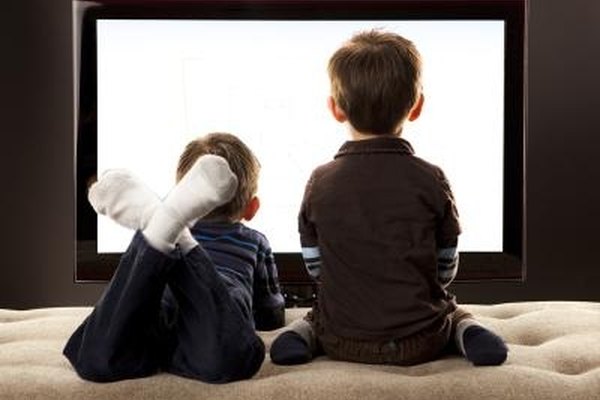 Getting the best deal on Time Warner Cable in Los Angeles can be done in several ways. Existing customers can take advantage of customer loyalty pricing. Users can bundle services to receive a discount. Waiting for special promotions or offers can save on costs. Third party resellers may also be able to offer customers a better deal. While official policies may say that the pricing is fixed, some flexibility exists in pricing depending on the customer service agent you reach.
Contact Time Warner Cable. Get information about pricing plans and service options. Determine exactly what services are needed and how much they cost. Ask if there are any current promotions or discounts or if any are coming up. Ask about bundles. Bundles are special pricing offers for customers who purchase more than one Time Warner product. Bundles are designed to reduce the cost per product. Once all the information about pricing has been determined, do not purchase anything. This information will be used as a base price for comparison.
Search online for "Time Warner Cable" and "Deals, Discounts, Promotions, Sales" and "Los Angeles." This should bring up a list of authorized Time Warner Cable retailers in Los Angeles. (For some of the major retailers, see the References.) Look through the deals from various companies and compare prices with those quoted by Time Warner Cable. Select the best deal, whether it is with Time Warner or through a third party authorized retailer.
Call the Time Warner Cable sales department and receive quotes from different sales reps. Always ask what is the best deal. Be persistent in getting a deal or having some fees waved, such as first month is free or free installation. Some sales reps may have the authority to waive fees and give lower quotes.
Photo Credits
photo_camera

Chris Stein/Digital Vision/Getty Images