How to Create Online Training Videos
by Daniel Sole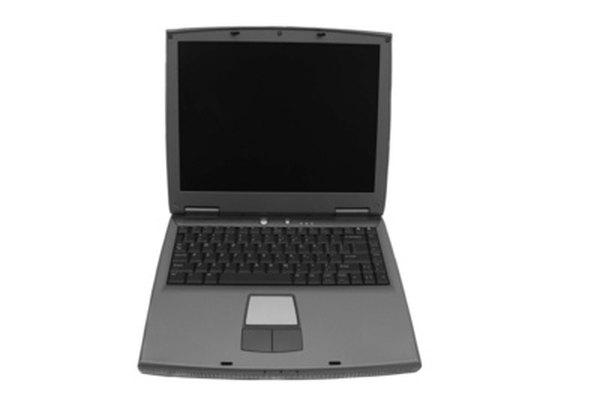 If you want to show an unlimited number of people how to do something, produce a training video and post it online. Businesses can educate employees on how to use new software, while teachers can demonstrate lessons for students that can be played for various classes. By posting training videos online, you can market your program and reach a wide network of people.
Outline exactly what you have to record for your training video. If you are producing a tutorial for software, you will need a program for screen capturing. For a PC, consider Camtasia Studio. For a Mac, use Quicktime, which has a built-in screen capturing feature. If your video will require recording live action, you will need a digital video camera that can transfer media to your computer.
Record yourself performing the tasks involved, step by step. Make sure you do not skip over anything, and carry out the objective from beginning to end. Show these steps in a straightforward, visually clear manner. If, for example, you are producing a training video on how to use an e-mail application, do not start recording your screen capture with the application already running. Record yourself opening the application from a clear desktop.
Import the video footage into a video-editing program. For PCs, Camtasia Studio will function for editing as well. For Macs, use either Final Cut Pro or iMovie. If required, edit the footage down so that you do not include any mistakes or repeated steps. This process will be somewhat more involved if you shoot live action with a video camera as opposed to a simple screen capture.
Record a voiceover track for your video. For PC users, Camtasia will allow you to do use audio if a microphone is connected to the computer. If you are using a Mac, use a free, simple audio editing program like Audacity to record your voiceover. Watch your video multiple times before recording your voiceover. When you are ready, narrate exactly what you are doing in the video, wherever it is called for. If you record your audio using a program that is different than your video-editing application, save the voiceover as a raw audio file (.wav or .aiff) and import it into your video-editing program. Make sure to line it up properly with your video track so that the narration is in sync with the tasks carried out in the video.
Export your video. Different software comes with different compression settings. Generally, exporting as a compressed Quicktime video keeps the file size low while retaining visual clarity. Since you will be streaming the video online, you should keep the file size to around 2 megabytes per minute of video (a 10-minute video should be approximately 20 megabytes). This will prevent viewers from having to wait hours for your video to load before watching it.
More Articles
Photo Credits
photo_camera laptop computer image by Photoeyes from Fotolia.com