What Are the Best Cordless Phones for the Hearing Impaired?
by Susan Dement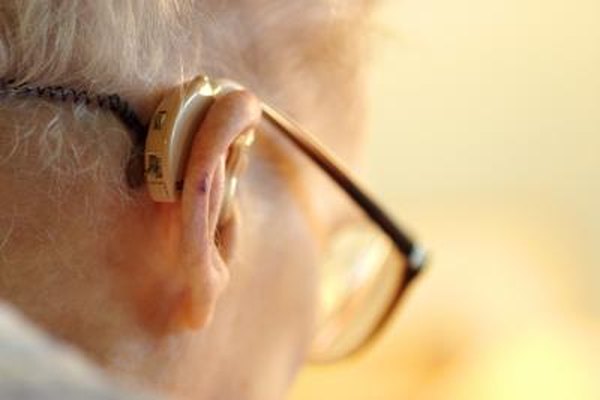 If you are hearing-impaired and contemplating buying a cordless phone there are a variety of models available to help bridge the disability gap. Among some of the features you should consider are hearing-aid compatibility, clarity and adjustability, and variable ring tones. The best phones will allow a user to block out noise and enable them to amplify voices.
Radio Shack 43-140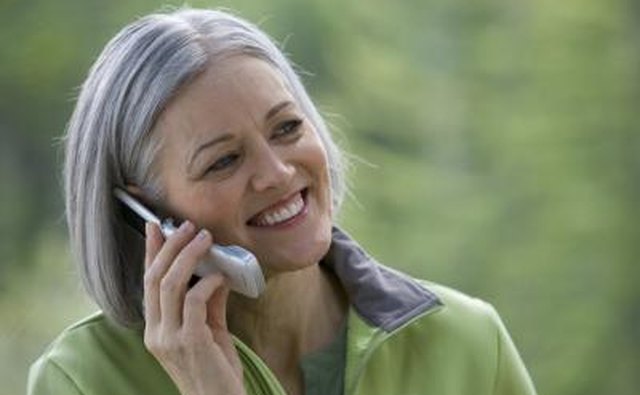 This phone has been specifically designed for the hearing-impaired. It has blinking red lights to alert the user of incoming calls or voice mail messages. Other features include adjustable ringer volume and adjustable tone frequency, audible caller ID, and large well lit buttons. The Radio Shack 43-140 has a single button dedicated for 911.
GE Amplified DECT 6.0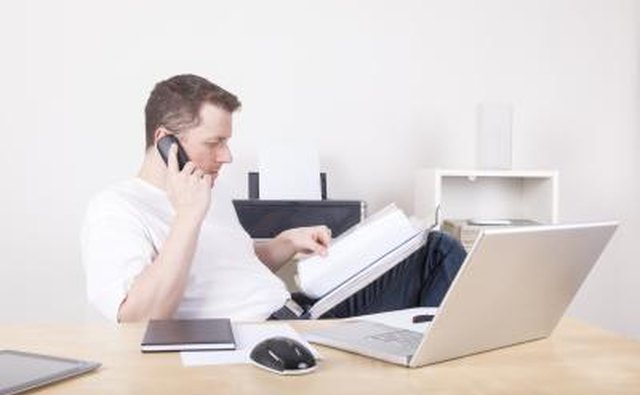 GE designed the 29115AE1 phone for those with moderate to severe hearing loss. The phone features caller ID, a digital answering system and speed-controlled message playback, a feature allowing the user to slow down the message up to 50 percent. There is a one-touch tone feature that gives the user the ability to set the ringer to accommodate a specific level of hearing loss. The phone is hearing-aid compatible and has a large comfort ear seal to reduce background noise. The phone will continue to work through a power outage.
Clarity C4220 Amplified Cordless Phone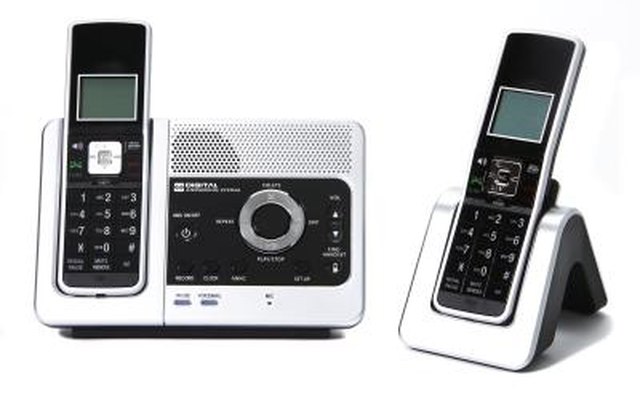 The Clarity C4220 comes with trademarked DCM Technology, which combines noise reduction, multi-band compression and echo cancellation to enhance voice comprehension. It is hearing-aid compatible and can accommodate up to three additional Clarity handsets. The 5.8 Ghz phone features four different ring tones, variable-speed message playback, Caller ID and a 40-channel name and number memory.
Clearsounds A600
References
Photo Credits
photo_camera

Thinkstock/Stockbyte/Getty Images