How to Convert a Finale File to an Audio File
by Julius Vandersteen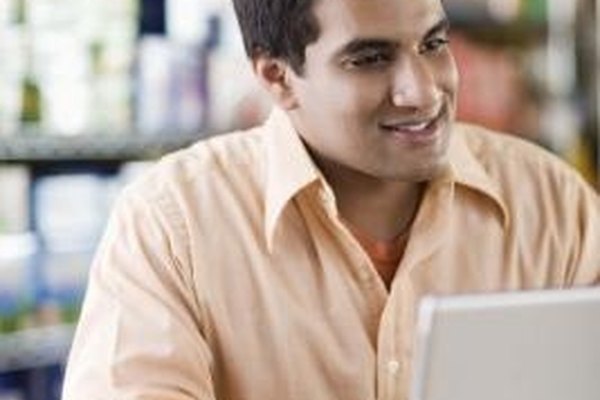 When you work on a music project with Finale, a music notation application, you compose, arrange and edit your piece, entering notes by clicking on the staff or playing them through a MIDI keyboard connected to your computer. You use the Finale application to listen to the audio in a Finale file. If you want to let someone who doesn't have the Finale application listen to your music, you can easily export an audio file from Finale that plays on a computer or an MP3 player.
1
Click "Export to Audio" from the Finale menu.
2
Click "Export to Audio." The "Save as Audio File" dialog box opens.
3
Click an export option for the audio, such as "MP3," "WAV" or "AIFF."
4
Click the folder on your computer where you want to export the audio file.
5
Click "Save." Finale exports the audio file to the folder you designated.
Photo Credits
photo_camera

Jupiterimages/Brand X Pictures/Getty Images