How to Convert a Bmp to JPEG for Free
by Kiley Mitchell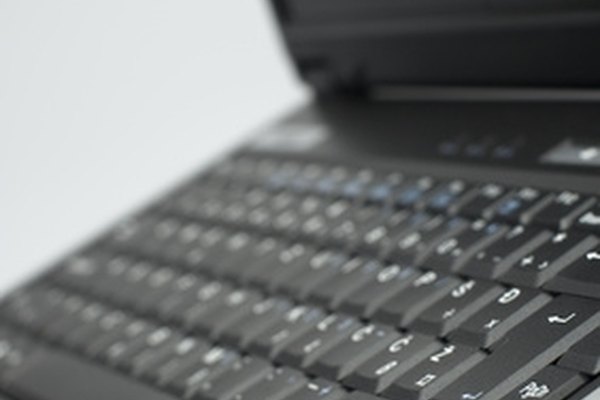 You don't need to buy and install new software on your computer to covert BMP to JPEG format; you can do it on your home PC for free. Converting formats can be a hassle. Websites often require JPEG format to upload pictures and won't except the BMP format. Programs like Photoshop make converting easy, but they are expensive. If you have a PC at home, you can convert image files with ease and for free with the Paint program that comes installed.
Turn on your home computer and log in. Click the "Start" menu in the bottom left hand corner of the computer screen and then click on "Programs." Scroll to the "Accessories" folder and click. Find "Paint" in the "Accessories" folder and click on it to open.
Click on "File" in the top left corner of the program while in "Paint" and then click "Open" to locate the BMP image file that you want to convert. Find the BMP file and click on it to open it in the "Paint" program.
Click "File" again while in "Paint" and select "Save As." Find "Save as Type" in the menu that pops up. Hit the down arrow across from the "Save as Type" and scroll down until you find JPEG. Select JPEG and click "Save."
Tips
check

When you save your file, make sure to save it in a place that you'll remember.

check

Rename the file to easily differentiate between file types.
Warning
close

Do not delete the original BMP file before making sure the JPEG file saved properly.
Photo Credits
photo_camera laptop image by Du...¡an Zidar from Fotolia.com