How to Connect a Flash Drive to a Phone
by Kate Moody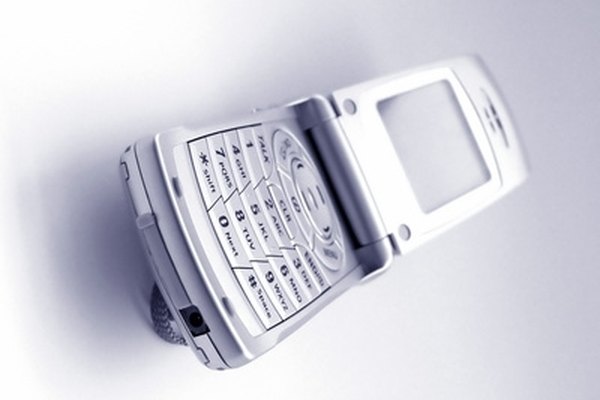 Transferring data from your cell phone to a USB flash drive used to be possible only with a computer serving as an intermediary. That's not the case anymore. There are several gadgets on the market today that can transfer photos, videos, music and more from your phone to a flash drive and vice versa. In addition, if your cell phone's memory card is full, just dump the data onto a flash drive for storage and your cell phone's memory card will be ready to go.
Purchase a USB flash drive that can be attached to a cell phone memory card reader, or one that already comes with a card reader attached. (See Resources.)
Insert your phone's memory card into a reader attached to or incorporated with a flash drive device.
Transfer photos, video clips, music and other files from your mobile phone memory card onto your flash drive.
Replace your memory card back into your cell phone correctly according to the manufacturer's directions.
Format or erase the memory card to remove the data you've transferred to your flash drive.
Warning
close

Check manufacturer's instructions to make sure all your data is transferred before removing your cell phone card from the flash drive. Removing your card before all your data is transferred can lead to lost data or a corrupted card.
More Articles
Photo Credits
photo_camera cell phone full view image by Melking from Fotolia.com