How to Clean CDs With Toothpaste
by Christy Maxwell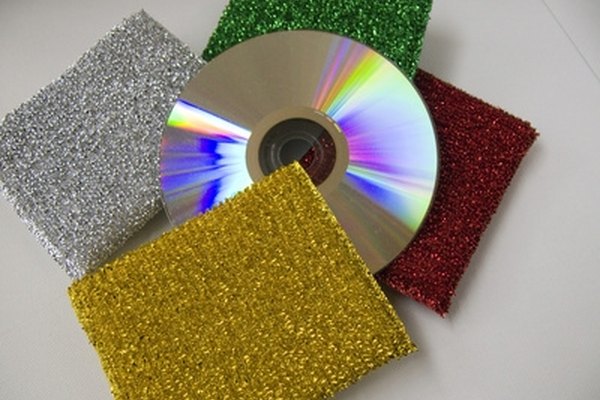 Nothing can be more frustrating than listening to a CD only to find it skips through part of your favorite song or trying to load a data CD and receiving a read error message. Looking carefully across the surface of a CD with these problems will probably reveal fine scratches on the surface. Compact discs are made of three layers of material: a polycarbonate plastic base; a thin coating of aluminum, silver or gold; and an acrylic coating finish. The CD becomes scratched on the outer acrylic coating, interfering with the laser's ability to read the information stored within the metal layer of the CD. Luckily, these scratches can be easily buffed out using toothpaste.
Cleaning CDs and Repairing Scratches with Toothpaste
Completely clean the CD of all dust with a lint free cloth.
Dab a small amount of white toothpaste onto the dry, lint free cloth.
Work the toothpaste around from the center of the CD to the outer edge in a circular motion.
Remove the toothpaste using a cloth dampened with lukewarm water.
Dry the CD with a lint free cloth.
Try the CD. If problems remain, repeat the process.
Tip
check

Use white toothpaste. Gels will not work as well.
Warning
close

Only wipe the CD in a circular motion. Wiping it side to side or up and down can cause further scratching.
References
Photo Credits
photo_camera nettoyage de cd. image by Bruno Bernier from Fotolia.com