How to Buy Stock with ShareBuilder
by Contributor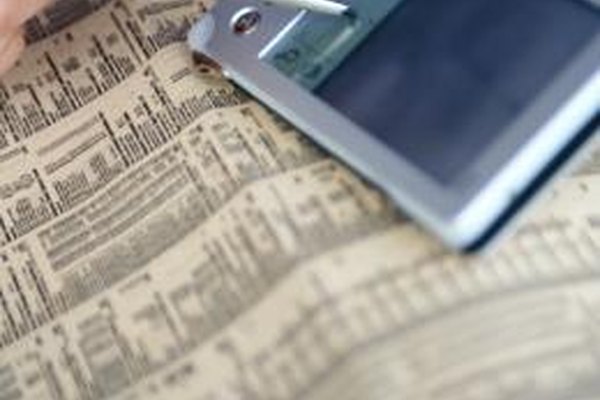 You can use ShareBuilder as an online brokerage service to purchase stocks. In a few steps, you can transact online.
1
Log in to the ShareBuilder website (sharebuilder.com). If you don't have a username, then you need to register. You'll need to provide your Social Security number because earnings have to be reported to the Internal Revenue Service. ShareBuilder also verifies that you aren't a professional trader.
2
Select the "Trade" tab. Then click "Trade Now."
3
Select if you want to buy or sell stock. Enter the stock symbol or look it up using the "Find Symbol" link if you don't know it. Enter how many shares of the stock you wish to purchase.
4
Select the type of trade you want to perform. You can select: Market, which is a trade that happens now; Limit, which happens once a trigger has been reached (which you enter); or Stop-Loss, which happens once a stock drops below a certain price (which you enter).
5
Select your funding source. If you have already have money in your account, then you can leave it alone. If you want to add money, then click the "Express Funding" radio button.
6
Click "Next." If you selected "Express Funding," you'll be prompted for your bank information like routing and account numbers.
7
Confirm the order and then wait for it to post. You can view your open orders by navigating to the "Accounts" tab and clicking the "View Orders" link.
8
Do your research before purchasing a stock. The tools are available on the website. If you have several thousand dollars in your account, you can trade with Margins, which means that you can borrow ShareBuilder's money to trade with at a low interest rate.
Warnings
close

Stocks are not FDIC insured and may lose value.

close

Some brokerages quote rates on a 15-minute delay.
References
More Articles
Photo Credits
photo_camera

Goodshoot/Goodshoot/Getty Images