How to Burn a DVD in Adobe Premiere
by Liz Tomas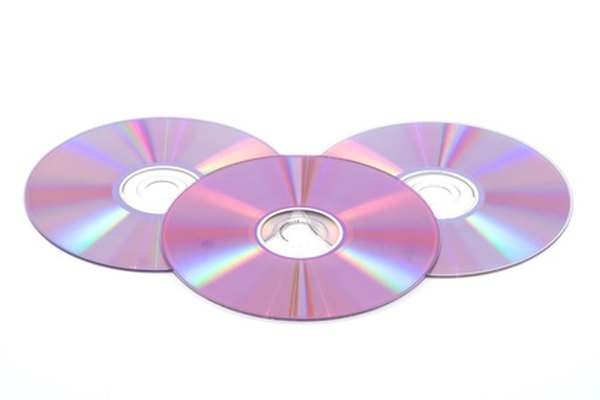 Adobe Premiere from Adobe is video editing and production software. Premiere was designed to offer even faster work flow. It works in conjunction with other Adobe products so you can take advantage of programs like Photoshop and After Effects. This new software provides everything you need to go from script to the screen. The software is one of the first to run on 64-bit system and uses the Adobe Mercury Playback Engine. It is possible to upgrade to the latest Premier from previous versions.
1
Export the video timeline within Adobe Premiere. Select the Adobe MPEG encoder, as DVDs are encoded using MPEG file formats. The "Adobe MPEG Encoder" window will pop up.
2
Activate the Adobe MPEG Encoder if it is the first time you have used this export function. You will have the option to activate it by telephone or by the Internet. The screen provides instructions for activation. You will be provided with an activation code that must be submitted in order to use the Encoder.
3
Chose "DVD" under the "MPEG Stream" to burn to a DVD disc. Burning onto a CD-ROM needs "SVCD" or "VCD" as the MPEG stream.
4
Choose "PAL" or "NTSC" as the video standard. NTSC is the format used mainly within North America. PAL is the video standard used in many other countries around the globe. Check that the DVD player you have will be compatible with the video standard you choose.
5
Enter the location for the file to be exported to in the "Location" field. Give the exported file a name.
6
Select "Export" and wait for the file to be exported. The Encoder will export the video in MPEG-2 format.
7
Burn the video to DVD using other DVD burning software. Adobe Premiere does not include the burning software to actually burn the DVD to disc; it can only convert the video to the correct format.
References
More Articles