How to burn a CD for Quickbooks Backup
by Pennee Struckman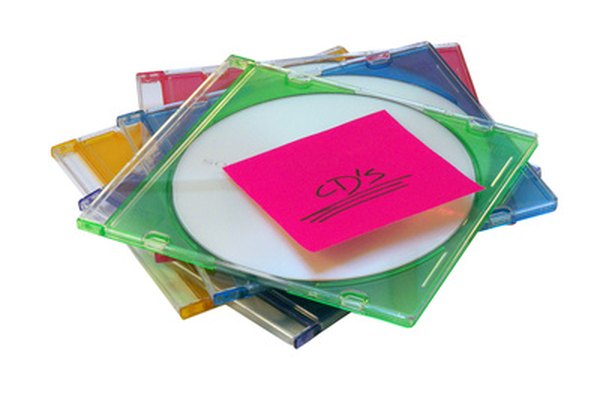 Using CD's as storage for your QuickBooks back-up is very efficient. Cd's hold up to 600 megabytes of data, and the company files from QuickBooks can grow quite large. Formatting is an older term, and applies to floppy disks and hard drive disks. The accurate term for a back-up on a CD is called burning a CD. In the versions Windows XP and higher, Microsoft has this function within the operating system.
Using Windows XP
1
Choose "File" from the main menu in the QuickBooks program.
2
Choose "Save Copy Or Backup" from the drop-down menu.
3
Choose "Backup Copy" from the prompt that display and choose "Next".
4
Choose "Local Copy" from the displayed prompt and choose "Next".
5
Choose "Save It Now" and choose "Next".
6
Choose "Save" at the displayed prompt. In Windows XP, the folder name is "CD Burning". Your company file name will be shown in the File name box, but with the extension QBB.
7
At the next prompt "Save to CD/DVD" choose "Burn Now". Windows XP will display a the CD Writing Wizard. You can enter a name for the CD, or just choose "Next".
8
Windows will prepare the CD for use, then save the backup of QuickBooks to the CD. Choose "Finish" when the Windows process has completed.
Tip
check

Windows Vista and Windows 7 have similar procedures that will display after you have chosen the backup procedure from QuickBooks.
References
More Articles
Photo Credits
photo_camera cd's image by Dianne Burridge from Fotolia.com