How to Write a Novel Using Voice Recognition Software
by Ian Moore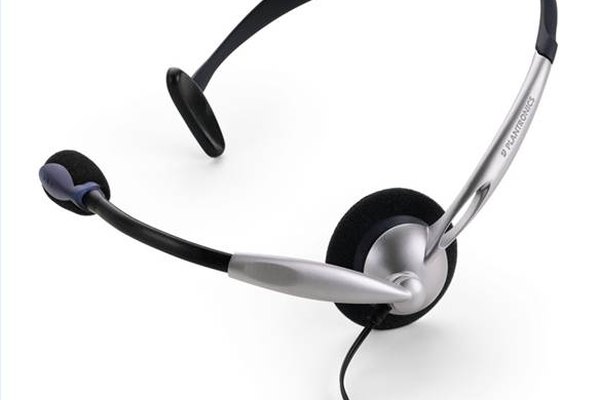 Typing anything for hours at a time--especially a novel--can wreak havoc on your wrists, and could lead to carpal tunnel syndrome if left untreated. Voice recognition software eliminates this problem by giving your hands a break. The user simply speaks what he wants to write, and the software dictates the words onto the screen. Writing a novel can be a long task and may seem arduous at times. However, the speed of voice recognition software will make the writer feel like he isn't working at all (well, almost).
Buy voice recognition software or use Vista's built-in voice recognition program. Go to "Control Panel" and find "Speech Recognition." Configure your voice and microphone if you want to use Vista's program. Research voice recognition software such as Dragon Naturally Speaking and MacSpeech Dictate for Mac computers (see Resources).
Brainstorm before starting the software. Write out your ideas either on a piece of paper or in Microsoft Word to guide yourself as you dictate.
Study the voice commands such as tab, space, delete, back space and quotations. Know the commands to save yourself time and effort.
Speak clearly and slowly. Enunciate every sound. Do not speak as you do with your friends. The voice recognition software may not recognize your words if you do not speak clearly.
Dictate a page's worth of material, then go back and correct the errors. Do not get frustrated if it is not exactly how you said it. Voice recognition software is about 90 to 95 percent accurate, so it is impossible to get a perfect dictation.
Dictate as much as you want, or until your voice gets tired. Switch to typing if you get tired of talking. Play back your dictation if your software supports that feature.
Tip
check

Invest in a comfortable headset that will not irritate your head after using it for a few hours.
More Articles