How To Wipe Free Space on a Hard Drive
by Charles Poole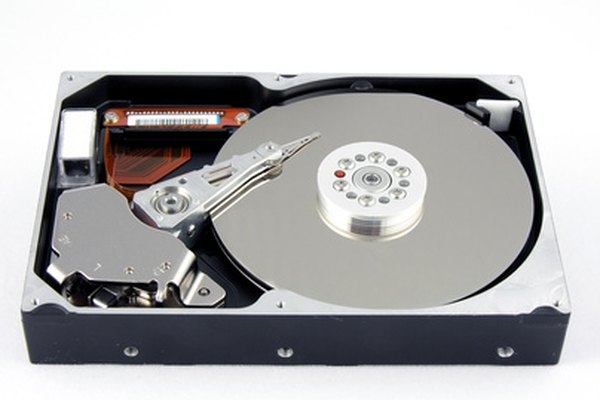 Your hard drive houses data such as your operating system, your music and your pictures. The space that doesn't have any data on it is known as free space. When you delete a file, the file isn't actually gone. The file is just marked as free space. This gives hackers a way to recover your deleted item. You can erase this free space and permanently delete your files from your computer with the built-in program that comes with your Windows operating system if it is Windows 2000 or higher.
Click on "Start" and then go to the "Control Panel" option.
Click the "System and Maintenance" button and then click "Administrative Tools."
Click on the "Computer Management" icon to open the hard drive configuration.
Enter your administrator password if you are prompted by the computer.
Click on the small plus sign next to the "Storage" icon. Click on "Disk Management" under the "Storage" icon.
Right-click on the free space icon and select the "Format" tab from the menu that appears.
Click the OK button and wait for the free space to be erased.
References
Photo Credits
photo_camera hard drive image by BigDog from Fotolia.com