How to Use a Mouse As a Digital Pen
by Greyson Ferguson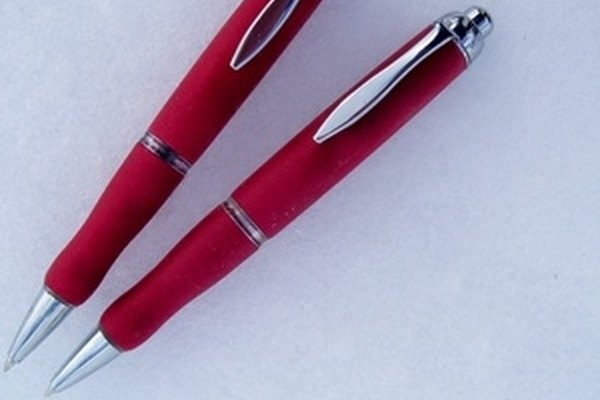 Although you typically use a mouse just to point and click on your computer screen, there are many other uses for it. With the right program, you can actually turn your mouse cursor into a digital pen. This allows you to write on the screen as if you are holding a pen to it. It does take a little time to get accustomed to the feeling because there isn't any weight or feedback while using the mouse.
Launch the photo editing software you have installed on the computer. This can be anything from Adobe Photoshop to CorelDRAW and even the preinstalled Microsoft Paint.
Click the "Pen" tool on the left side of the program window. The image almost always looks like a fountain pen.
Click down on the left mouse button and drag the cursor around the screen. This draws content wherever the mouse travels.
Stop drawing with your pen by releasing the mouse button. This allows you to move your mouse to a different location and begin drawing.
References