How to Use a Background Image in a Form in Access 2007
by Greg Lindberg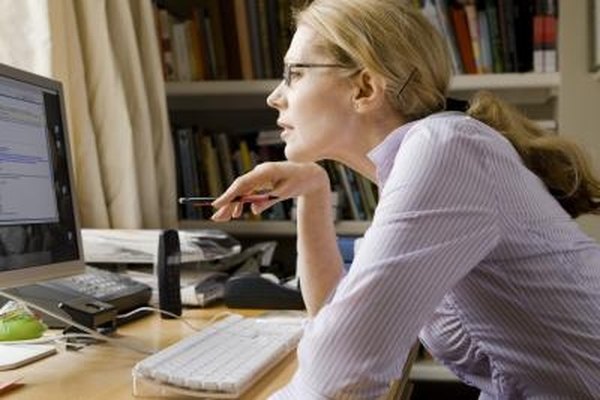 When you are working with a form in the Microsoft Office Access 2007 database application, you can add images to your form. After you open your file you can enter into the "Design" view in order to edit portions of your form. After you add an image to your form you can send it to the background of the form, which can be helpful if you have a company logo or other image that you want to set as a backdrop to the rest of your form.
Click the "Start" button from the desktop and then click the "All Programs" option.
Select the "Microsoft Access 2007" option from the list of programs. Click the "Microsoft Office" button and then click the "Open" option.
Click the Access 2007 file that contains the form you want to add a background image to. Click the "Open" button.
Click the "Design View" option from the top navigation bar. Click the "Design" tab and then select the "Image" option from the "Controls" group.
Select the area in your form where you want the image to appear and then locate the image you want to add from the "Insert Picture" dialog box. Click the "OK" button.
Right click on the image in your form and then move your mouse over the "Position" option. Select the "Send to Back" option and the image will be added to the background.
More Articles
Photo Credits
photo_camera

Jupiterimages/Pixland/Getty Images