How to Use a .DLL Injector
by Alexander Gokhfeld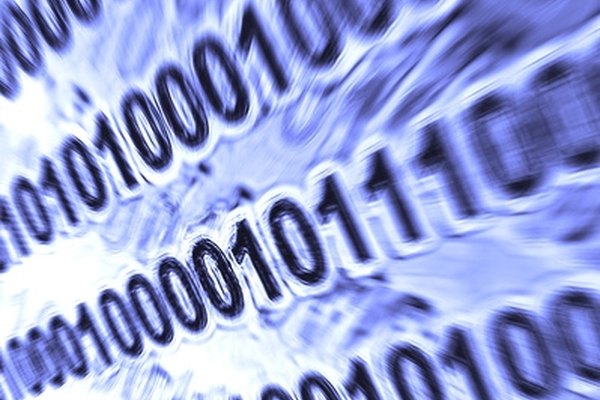 DLL injection allows to run a program code within another Windows system process by forcing the download of a dynamic link library. It is used by software developers to execute a program or Windows components with the injected DLL code in an unintended way, for example, to intercept system call functions or expose password-protected information. The DLL Injector program injects a DLL into a Windows system process and calls a function inside of the injected DLL.
Start the DLL Injector program. Select the DLL item from the "Tools/DLL Injector" menu or press the "Browse" button to browse for a DLL to inject.
Press the "Inject" button to inject the DLL described in the "Inject DLL" box.
Enter the parameters that must be passed to the function in the "Parameters" field of the dialog box.
Press the "Call Function" button to call the selected function from the injected DLL.
References
Photo Credits
photo_camera code image by charles taylor from Fotolia.com