How to Use My Answering Machine With Uverse Voice
by Contributor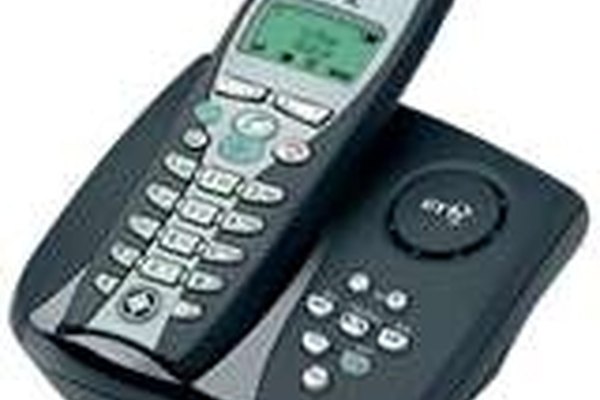 VoIP; (Voice over Internet Protocol) is sweeping our nation. Soon, I believe we will only need one source of service for all of our telecommunication needs. Eventually, Fiber Optics will replace the old copper lines for a higher digital quality for audio/video experience. One reason among many to use Fiber is the bandwidth does not change when increasing or decreasing like it does with copper. Most people who are lucky enough to have AT&T Uverse in their area will still want to use their answering machine, instead of calling the voice mail line that is included with Uverse VoIP service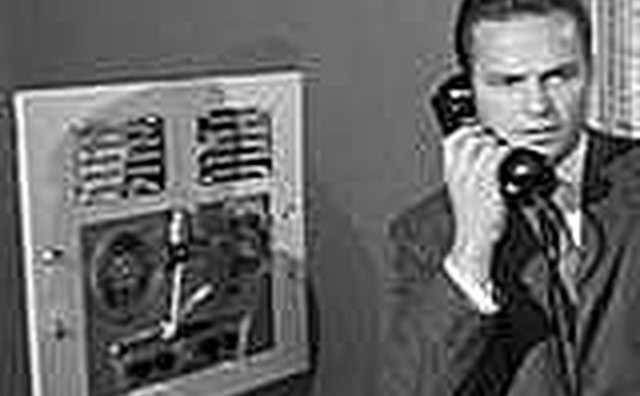 First, you must sign in to Uversecentral.com. If you have yet to use your AT&T; Yahoo email account, you will need that information. When you first signed up with Uverse, if you were a previous AT&T; customer, you probably kept your email address. It would be SBCGLOBAL, or att.net, or even Bell South. If you had Cox cable or something like that you will need to sign in with your current AT&T; information.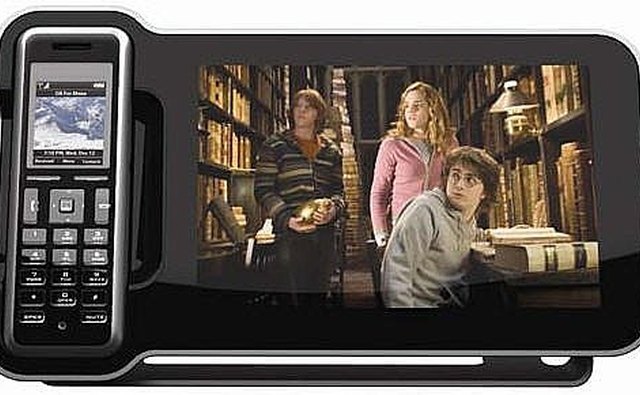 When you go to Uversecentral.att.com, you will be asked to sign, or log in. The sign in box will be labeled "User ID" and below that; "Password". User Id is your whole email address such as: johndoe@att.net, you have to put the domain in as well. Enter your password, and you should be into the Uverse portal. A lot of people think user Id is a number or something else. It isn't.
Once you are signed in, Under Support, you select Uverse Voice section, select Features and services, voice mail, manage phone features. You need to find, and turn off the "Call Forwarding", and, "Busy Call Forwarding" selections. You must click the save button, and now your messages will go to your home answering machine. You can also use another providers voice mail service, but that is another article.
Tips
check

Don't worry if you cannot find or remember your password you can all 1-800-288-2020, and say tech support, they can reset it for you.

check

Your pin for your voice mail is the last 6 digits of your Account number.
Warning
close

You must have your security code, a four digit number, to reset anything of importance.
Photo Credits
photo_camera

Uverse.att.com