How to Upload to a Flash Drive
by Damarious Page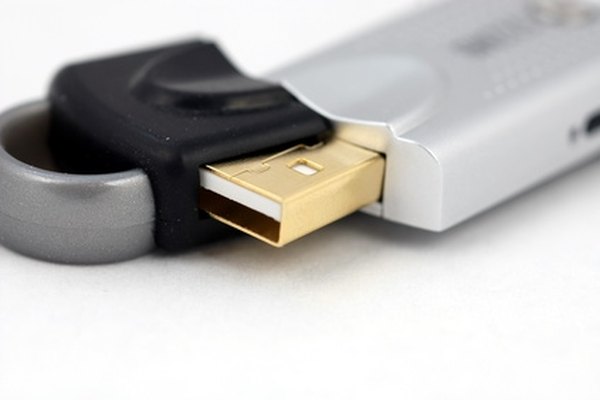 One of the most common ways to add or upload files to a flash drive is to simply drag and drop it. The drawbacks to this technique, however, are that two windows need to be open and the cursor has to be relatively on-target to ensure a proper upload of files. Microsoft includes functionality in the Windows operating system that uploads files to flash drives that is neither obtrusive nor faulty.
1
Click on the "Windows" orb logo ("Start") at the bottom of the desktop. Click on "Computer" from the "Start" menu.
2
Find the file on the hard drive that will be uploaded to the flash drive.
3
Right-click on the file. Choose "Send To" from the pop-up menu.
4
Click on the drive letter in the sub-menu that applies to the flash drive, for example "D" or "E."
5
Press the "Computer" icon in the left pane of the "Computer" window. Click the flash drive's letter to open it, and verify that file has been uploaded.
More Articles
Photo Credits
photo_camera flash drive image by jimcox40 from Fotolia.com