How to Update Samsung F480 Firmware
by Brad Chacos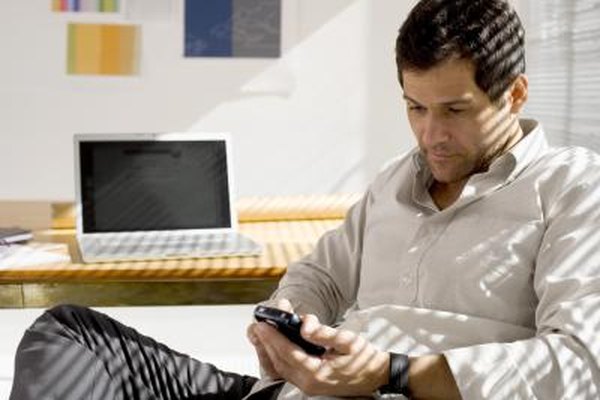 The Samsung F480 cell phone comes equipped with a wide variety of features--a full touchscreen, a 5 megapixel camera with video-recording capabilities, an MP3 player, and 3.5G connectivity. Several versions of the phone also ship with slightly different functionality and visual design elements than the other versions. Fortunately, software and programs exist that allow you to flash the firmware of the Samsung F480 and update it with a newer version from another location.
1
Back up the phone's data. Flashing the phone will erase all existing information on the phone.
2
Download the Samsung Multiloader software and the firmware file you want to download. Several different firmware files from different versions of the phone are available (see Resources). Save and unzip the firmware to a location you'll remember easily. Download the Samsung PC Studio as well if the cell phone does not contain the program (see Resources).
3
Power down the phone. Remove the phone's SIM card and memory card. Hold the "Camera" and "Volume Down" buttons and power the phone back on.
4
Open the Samsung Multiloader program. Click the "Amss" button on the left side, then open the folder containing the firmware software you downloaded earlier. Select the file that contains the words "amss_compressed." Click on "Rsrc1," "Rsrc2" and "Factory FS" in turn, selecting the firmware file that contains the same verbiage as the button being pressed. For example, when clicking the "Rsrc2" button, select the file with "Rsrc2" in the file's name. Select the "Rsrc2" file with "(Low)" in the file name, as the other options will slow the phone's interface.
5
Connect the phone to a computer via the USB cable supplied with the phone.
6
Click "Port Search" in the Multiloader program, then click "Download" once the phone is detected. Do not touch the phone, PC or USB cable prior to the download completing or you risk damaging the phone! The phone will reset after several minutes, signaling the completion of the firmware update.
7
Power off the phone, reinstall the SIM card and memory card, then power the phone back on.
References
Photo Credits
photo_camera

Creatas Images/Creatas/Getty Images