How to Uninstall a Tight VNC
by Steve Gregory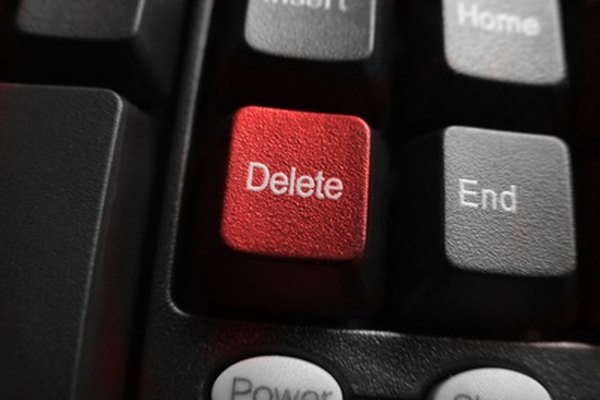 TightVNC is a remote desktop software application that allows users to access computers remotely. It is open source software and is therefore available free for both commercial and personal use. For it to work, the application must be installed on all computers you want to access remotely. By using the software, you can not only see what is happening on a remote computer, but you can also take control of it. If you want to stop the application from working, all you need to do is uninstall it from your computer.
From Windows XP
1
Click "Start" and then select "Control Panel."
2
Double-click on "Add or Remove Programs" to open the list of applications on your computer. Scroll down the list and click on "TightVNC" to select it.
3
Click the "Change/Remove" button to begin the process. A warning dialog box will appear, asking you to confirm that you want to delete the program. Click "Yes" to let Windows uninstall TightVNC. A small window will display the status of the uninstall. Click "OK" when the uninstall confirmation window appears. At this point, TightVNC has been removed from your computer.
From Windows 7 and Windows Vista
1
Click the "Start" button followed by "Control Panel." If you are in classic view, click "Control Panel Home." In the Control Panel window under "Programs," click "Uninstall a program." The "Uninstall or change a program" window will appear with a list of available programs on your computer.
2
Scroll down the list and click on "TightVNC" to highlight it. Click the "Uninstall" button at the top of the list.
3
Select the "Yes" button in the warning dialog box that appears. Windows will begin removing TightVNC from your computer. A status window will show the progress of the uninstall. Click the "OK" button on the uninstall confirmation window when the process is complete.
More Articles
Photo Credits
photo_camera red botton delete in macro image by Alexey Klementiev from Fotolia.com