How to Uninstall a Program on Apple
by Gregory Hamel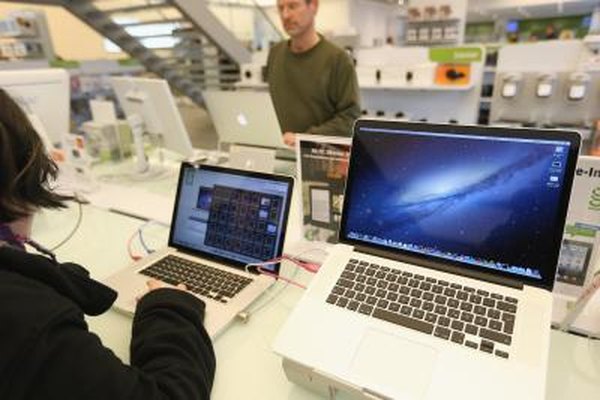 Apple computers, also known as Macs, have operating systems with many desirable features, but they may be awkward for those used to using Windows-based PCs. On Windows computers, programs must be uninstalled using special uninstallers that come with the program through the computer's control panel. On Macs, programs are self-contained application bundles that can be deleted simply without running a special uninstaller.
1
Browse your computer for the folder containing the application bundle of the program you wish to delete. Typically, the folder will be contained in the "Applications" folder.
2
Click on the application's folder and drag it to the trash.
3
Right-click on the trash and select "Empty trash." If you have a one-button mouse hold "Control" when you click on the trash to bring up the menu.
Tips
check

You do not need to delete a program immediately after moving it to the trash. If you might need it in the future, leave it in the trash until you know you want to get rid of it.

check

To remove an item from the program dock, simply click on the program's icon and drag it off the dock to the middle of the screen and drop the icon.
More Articles
Photo Credits
photo_camera

Sean Gallup/Getty Images News/Getty Images