A Tutorial for TurboCAD 15
by Darrin Koltow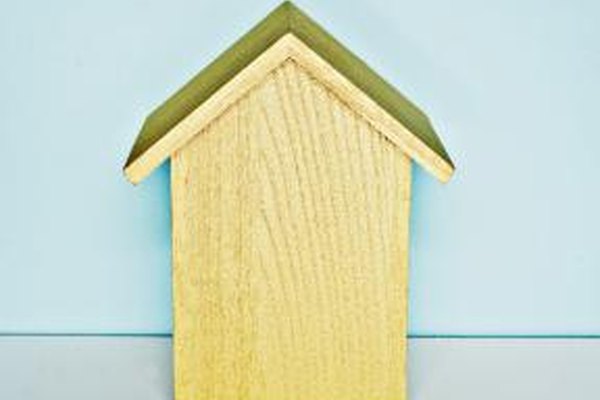 TurboCAD 15 is a program by IMSI/Design that architects, draftsmen and other designers used to create blueprints and other high-precision graphics. TurboCAD's features include those for drawing 2-D shapes and 3-D objects. Learning TurboCAD involves working through tasks that produce these graphical elements. Examples of such tasks include placing 3-D primitives (simple objects like cubes and spheres) onto the program's drawing area and shaping the primitives to form more complex objects. Developing proficiency in TurboCAD gives you many of the skills needed to create the graphical specifications production teams need to construct a product.
1
Open TurboCAD and click the "Cancel" button on the "File Open" dialog box. Then press "Control-N" and click "New from Scratch" to begin a new project.
2
Click the "Insert" menu heading, then click the "Line" submenu's "Rectangle" item. Creating this rectangle begins a project that will introduce you to fundamental concepts and procedures that you'll use in future TurboCAD drawings.
3
Click and drag any region in the drawing window to define a rectangle. Click the mouse again to complete the rectangle.
4
Right-click the rectangle and select "Properties," then click the "3-D" item in the left pane of the dialog box that appears.
5
Type "5 in" in the "Thickness" text box to indicate that you want the rectangle to expand to a 3-D box whose thickness is 5 inches.
6
Press "OK" to close the "Properties" dialog box and let TurboCAD create the box from the rectangle. This step completes one procedure for creating a 3-D primitive. You'll now navigate around and shape the primitive.
7
Click and drag the middle mouse button to orbit around the box, then press "Control" and "Shift." Repeat the drag with the middle mouse button depressed to pan the viewpoint across the box. Press "Control" and "Alt" while dragging the mouse to zoom into and out from the box. You'll use these navigation tools in every drawing that you create with TurboCAD.
8
Click the "Edit" menu's "Facet Edit" item to enter the mode for shaping the component faces of the box.
9
Click any facet of the box to select it, then hover the mouse pointer over any of the circular nodes extending from the "X," "Y" or "Z" axes connected to the facet. The mouse pointer will turn into a circular icon, indicating that the program is ready to rotate the facet. Click and drag to rotate the facet.
10
Right-click any toolbar and place a check in the "Render" check box to display the "Render" toolbar.
11
Click the "Render" tool bar's "Draft" rendering button to turn the default wire frame (i.e. see-through) view into a shaded view of the box.
More Articles
Photo Credits
photo_camera

Mimi Haddon/Stockbyte/Getty Images