How to Troubleshoot Real Player
by Alfie Noakes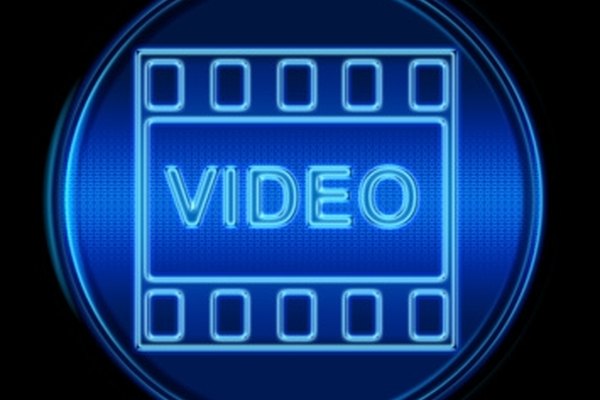 Real Player offers users the ability to watch, download and transfer online videos on and to numerous devices. The software is well-known for its ease of use and comprehensive features. Updates are provided time-to-time and usually resolve any glitches or bugs from previous versions. If you are experiencing problems playing back video using the Real Player software, there are a host of solutions to try and remedy the situation.
Verify the video card is set to 16-bit mode. In Windows, click on "Start" then "Settings" and finally click on "Control Panel." Double-click on "Display" and press the "Settings" tab. If not selected, click on "16-bit" from the list of colors. Press "OK." When prompted, restart the computer. If this does not work or is not relevant, continue.
Check that the video card's drivers are up to date. Review the instructions for the card that came with the computer at the time of purchase. Visit the video card manufacturer's website. Locate the drivers' page; this can usually be found in the "Support" section of their website. Click on the latest driver set for the video card. Download and then run the install program.
Go to Microsoft's DirectX website. Click on "Latest DirectX Downloads for Gamers." Click on the top search result "DirectX End-User Runtime." Press on "Download." Follow the onscreen instructions to install (see Resources).
Confirm that the version on your computer is the latest updated version. Oftentimes the latest version available will resolve any issues with previous versions. Check for a software patch as well.
More Articles
Photo Credits
photo_camera film icon. (with clipping path) image by Andrey Zyk from Fotolia.com