How to Troubleshoot a Gateway PC That Has No Signal to the Monitor
by La Vera Frazier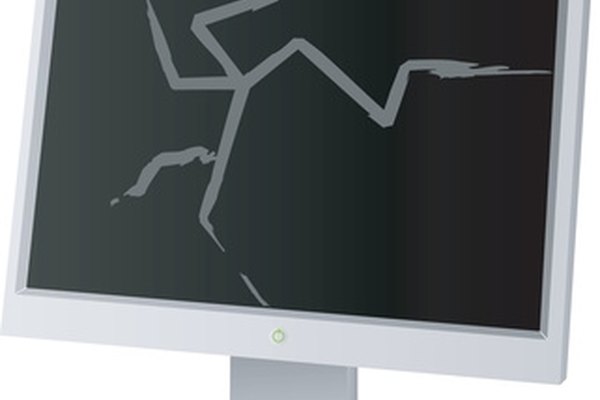 Gateway PCs, like a number of other desktops, can have a number of monitor issues. One of the most common issues, or error messages, is the "No Signal" message or a black screen. There are a few quick ways to troubleshoot this problem and resolve the issue without technical support.
Verify that the computer is turned on by making sure the power indicator is lit.
Verify that the computer is not in an energy-saving mode, such as sleep-mode. Press any key on the computer's keyboard or move the mouse to wake the computer from sleep-mode.
Verify that the monitor cable is properly attached to the monitor port on the computer.
Check the monitor cable for cracks or damage. Using a flashlight can help you identify any damage to the cable.
Tip
check

If the problem is not resolved by troubleshooting, contact the support department on the Gateway website.
References
Photo Credits
photo_camera monitor broken image by Nicemonkey from Fotolia.com