How to Track Work Time in a Microsoft Word Document
by Ra Ryuken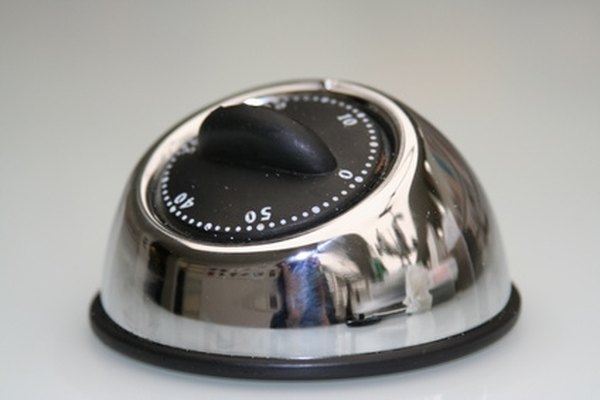 Keeping track of time spent on a Word document is easy with the right software. Time spent on any Microsoft document application can be monitored using the Microsoft Outlook Journal feature. Document types can be added into the Journal, and any time a document of the monitored category is opened, the Journal will automatically keep track of the time spent. In this case, Microsoft Word documents would be selected. Microsoft Journal is one of the most misunderstood features in Outlook, but it can be useful for many different projects.
Open Microsoft Outlook. Go to the "Tools" drop-down menu and select "Options." A new window will open.
Click on the "Preferences" tab and select "Journal options" found under contacts. There will be a section titled "Also record files from" where document types that need to be monitored can be selected.
Select any and all document types that need to be monitored by Microsoft Journal (Microsoft Word in this case) and then click the "OK" button.
Exit Microsoft Outlook then restart the program. The new documents selected will begin to be monitored.
Tips
check

Once a document type (Microsoft Word in this case) has been added to the Microsoft Journal program, any document of that type will be automatically monitored.

check

For accuracy, close documents as soon as the work being done is finished. If the document remains open and idle that idle time will be recorded in the Journal.

check

To view the time spent on any recorded document, open the Journal and click on the document to open it. There will be a "Duration" field that will display the time spent on the document.
References
More Articles