What Is Svchost.exe?
by Mark Fitzpatrick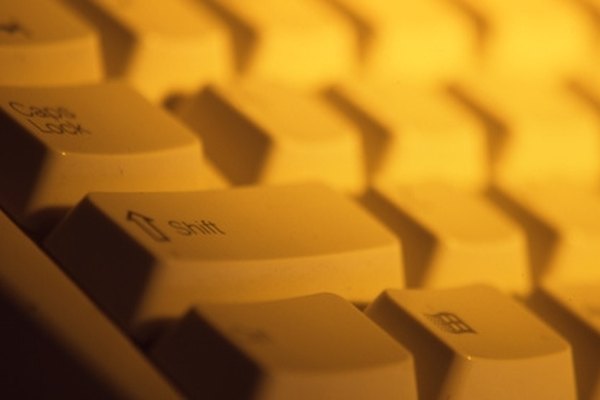 Numerous applications and services run in the background on Microsoft Windows computers to keep the system working smoothly. Svchost.exe is a Microsoft program that shares common computer resources across multiple applications.
Svchost Purpose
Svchost is an executable file designed to run Dynamic Link Library files for the Windows operating system. Microsoft developed DLL files to share resources across multiple applications. For example, a DLL file might contain all the fonts used by numerous software applications on your computer. The DLL files must run through an executable program, because Windows can't open them directly. Svchost opens files with the DLL extension for Windows.
Running Programs
Because newer versions of Windows typically run more DLL files, you might see numerous "svchost.exe" program entries when you open the Task Manager app to see all the active programs, services and processes running on your PC. Task Manager displays the name of the programs using svchost next to each entry. To view this information, click the Task Manager "Processes" tab, and then choose the "Show processes from all users" option.
Security Concerns
If there are dozens of svchost programs running, check that each program is absolutely necessary. Use the Task Manager app to see which DLL files are associated with running svchost programs. If there is a svchost program with no DLL file function listed, it could be useless or even a virus. In order to speed up your CPU and protect your computer from viruses, delete any unnecessary svchost programs and scan your device with anti-virus software.
Photo Credits
photo_camera computer image by blaine stiger from Fotolia.com