How to Stop Cell Phone Alerts From the Weather Channel
by Rob Harris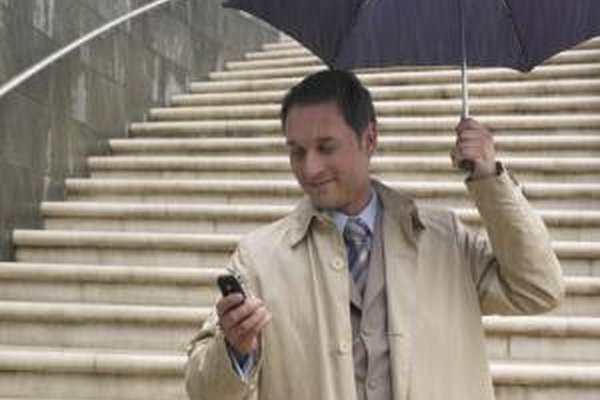 The Weather Channel provides timely alerts on various weather conditions in your area, including severe weather warnings and watches, pollen counts, and extreme heat and cold. When you want to change the types of alerts you receive or stop receiving all alerts, text the Weather Channel with the changes you need.
Changing Alert Settings
The Weather Channel makes it simple to stop your alerts using only text messaging. When you receive a text alert, reply to it with the word "Stop" to unsubscribe from all alerts. If you want to end specific alerts so you don't get as many text messages, send a text with the message "Help Alerts" to either 78676 or 42278. Although these aren't traditional phone numbers, these short codes connect you directly with the Weather Channel's text alert system. Sending the "Help Alerts" message prompts the Weather Channel to send you a list of alert keywords. Text "Unsub" and the keyword of the alert category you want to end to either of the same numbers to stop receiving specific alerts.
References
Photo Credits
photo_camera

A J James/Digital Vision/Getty Images