Software Tutorial: HGTV Home Design
by Missy J. Talbot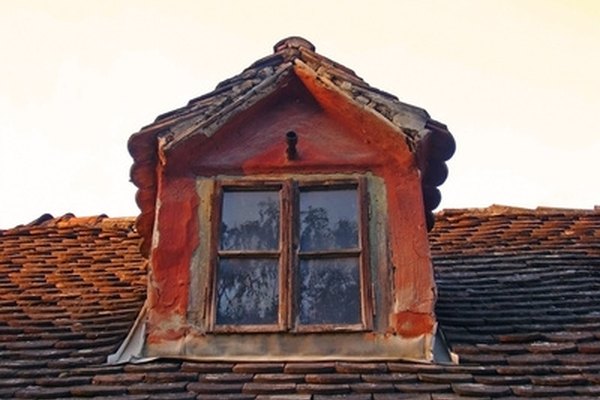 The cable network HGTV has software that you can use to help design your own home. HGTV software features both interior and exterior design. For just about any type of design, there is a corresponding program you can use. However, the programs are very similar and, therefore, one set of instructions is applicable to all.
Click a specific design program or element within the design software. Some examples include backyard, landscaping, floor plan, living room, bedroom or bathroom.Choose the area of your landscaping or your home that you'd like to design and click on the menu at the top of the HGTV site or on your downloaded software. Once that page loads, click "Designer" or "Design Tool" to open the design program.
Input the dimensions of the area on which you are working. Each design tool asks for specific dimensions so that it can create a basic plan for your area. For instance, you might choose a plot of land for your backyard design that is 10 by 12 feet. Enter the dimensions and click "OK." The design software creates an area of that size for your personal design tool.
Choose the elements that are appropriate for your particular design area from the tool bar menus. For instance, for a garden design tool, elements in the tool bar include planted area, vegetables or fruit, garden plants or flowers, and benches or other furniture or decoration. Each time you choose a design tool from the list, you get a menu for that particular tool.
Choose design elements from the menu to add to your design. For instance, for a garden design tool software program, choose rows of vegetables and drag them into position. For a bathroom design program, choose the specific colors of walls and type of flooring and then choose where the furniture should go in the design.
Click "OK" when you are finished to complete the design. You can print your finished design at any time so you can use it to recreate the plan in your home.
Photo Credits
photo_camera small house, big house image by Nino Pavisic from Fotolia.com