How to Send a Large File Over 100MB
by Richard Ristow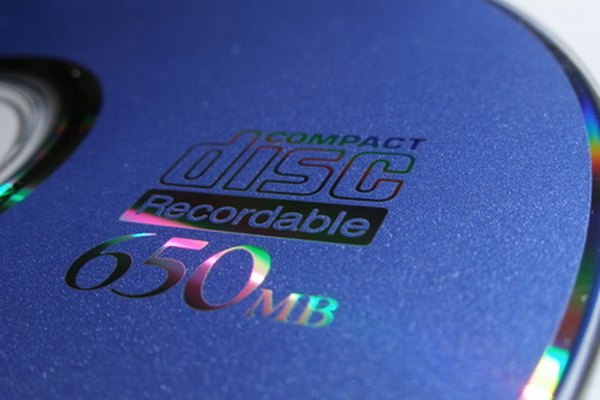 Depending on your email service, you will probably not be able to attach very large files to email. Still, there are two ways to send and receive large files. You can either set up an account with a data transfer service like YouSendIt or FilesDirect, or you can use a peer-to-peer social networking program such as Skype. Both options have their merit, and picking one depends on the circumstances facing you and the file you wish to send.
Data Transfer Service
Set up an account with a data transfer service such as YouSendIt or FilesDirect.
Upload the file to the server, and fill out the recipient information. The recipient will than receive an email about how to access the file and download it.
Using Skype
Open Skype on your computer.
Move your pointer up to your contact list, and right-click on the recipient's name.
Scroll through the menu, and select "Send File."
Select the file in the window that pops up, and click "open." The file transfer will begin as soon as the recipient grants it permission to do so. This is why this method is only useful if the sender and receiver are online at the same time.
Leave Skype open and your computer running for as long as the transfer takes to complete.
Warning
close

Skype is only an effective tool if you already have the program installed and the recipient is in your contact list. If you do not know the person who is receiving the file, it is better to use a data transfer service.
References
More Articles
Photo Credits
photo_camera cd-r image by matteo NATALE from Fotolia.com