Sanyo LCD Problems
by Shannon Johnson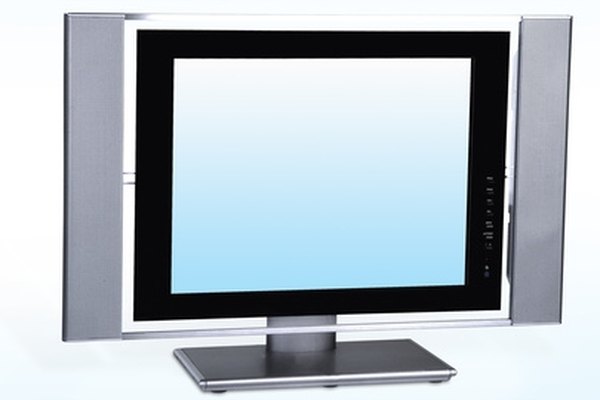 Sanyo is a manufacturer of electronic devices that include LCD TVs. Another of the latest high-definition devices, these LCD technologies have a few problems that when dealt with promptly are easy to resolve.
Burned Images
Burning happens when an image is left behind even after the picture has changed. On a Sanyo device you can prevent this by making sure the picture rotation is turning on and the color contrast is reduced. To get rid of an already burned image, you can try selecting the white pattern option from the menu and letting it clear your screen before reestablishing your settings.
Pixelation
Pixelation occurs when the individual pixels making up an image are large enough to be seen by the eye. To fix it, press "INFO" and check the signal strength to make adjustments. You may need to install a signal booster or digital antenna.
Picture Is Dark
If your picture is dark the screen brightness may not be set properly. You can fix this by accessing the menu option and adjusting the brightness scale to the desirable level.
Black Bars
These occur on the top and bottom or side of your screen and are based on your TV settings. They are easy to get rid of by changing the screen size of your monitor by pressing the "wide" button repeatedly until you get the picture you want.
References
More Articles
Photo Credits
photo_camera lcd tv image by Eray Haciosmanoglu from Fotolia.com