How to Restore Sony Vaio System Files From a Hidden Partition
by Ty Arthur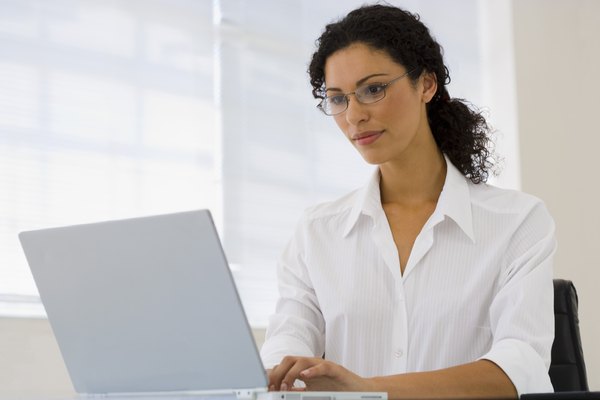 If your Sony VAIO computer has been infected with a virus, its system files may be deleted or corrupted, which will cause system instability. Depending on the type of virus or the specific files lost, you may not be able to manually fix the problem. You can restore all of the system files back to their original condition and recover the operating system to its factory settings by using a hidden recovery partition on the VAIO.
1
Close any programs that are currently open. Transfer any files you want to keep from the Sony VAIO's hard drive to another source, such as a USB memory stick.
2
Disconnect any peripheral devices that are hooked up to the VAIO, such as a printer or network cable. Open the "Start" menu and choose "Help and Support."
3
Click "Backup & Recovery" and then navigate to "VAIO Recovery Center." Select "Launch VAIO Recovery Center."
4
Click "Restore Complete System" underneath the "Choose a Program" heading. Click "OK" and follow the prompts to restore your Sony VAIO's system files back to their original condition.
Tip
check

If the operating system in your Sony VAIO has been corrupted, you can still recover the system files from the hidden partition without opening the Start menu. Restart the VAIO and press "F8" repeatedly until the "Advanced Boot Options" screen appears. Click "Repair Your Computer" and then follow the recovery prompts on the screen.
Warning
close

Restoring the system files will completely wipe out the contents of your Sony VAIO's hard drive. Any data that you do not transfer to an external device will be permanently lost.
Photo Credits
photo_camera

Jupiterimages/Pixland/Getty Images