How to Restore Program Files
by Greyson Ferguson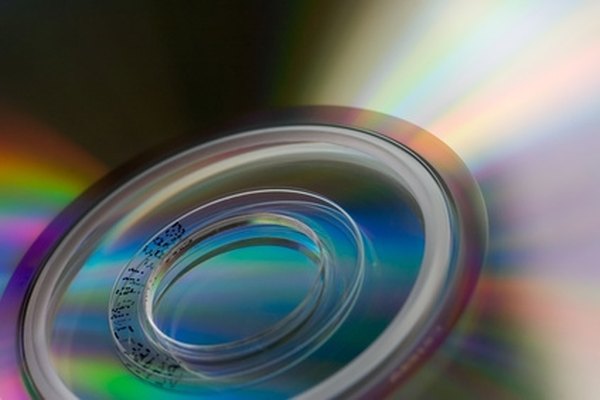 Programs need a large number of files installed on the system to actually function properly. Removing one of the files can cause the entire program to crash or not even open. If you have accidentally removed one such file and a program is not functioning as it should you can correct the issue without installing the entire program again. In fact, you can install the single file you removed to restore the program.
Click "Start" followed by "Control Panel." Once Control Panel opens double-click either "Programs" or "Add or Remove Programs" (depending on the operating system version you are using).
Scroll through the list of programs installed on the computer until you find the title you need to install the file for.
Select the program and click "Restore." A new prompt window appears, asking you to insert the installation CD into the computer.
Place the program installation CD into the computer and click "OK." Follow the brief set of prompts and make sure to leave the installation location as the default setting. If not the computer will install the file into a different setting and because the software is found somewhere else on the computer it is not going to run properly. Click "Restore" again and the program file will install back into its original location.
References
Photo Credits
photo_camera cd on cd image by Stephen Kirkby from Fotolia.com