How to Restore After Using CCleaner
by Melissa J. Bell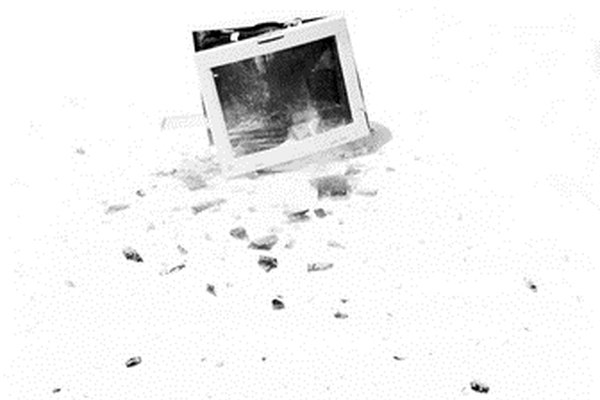 CCleaner is a freeware program designed to create extra space on a computer by removing useless or unwanted files from the Windows operating system registry. The popular utility "cleans," or deletes, files left behind by various Internet browsers, media players and other programs, in addition to clearing cookies and other temporary files. CCleaner can sometimes inadvertently "clean" important registry files, causing your computer to develop difficulties performing functions associated with the deleted files.
Find the registry backups the CCleaner program made prior to cleaning. These backups will be saved in a specific folder you chose when running the CCleaner program.
Right-click on the registry file that you need to restore, then select the "Merge" option. This will restore the file, saving it to your "My Documents" folder. If you did not back up the registry prior to running Ccleaner, skip Steps 1 and 2.
Download one of the file restoration programs, linked in the Resources section, on another computer. Do not use the original computer or you risk overwriting the deleted registry information.
Install the file restoration program onto a CD or floppy disk. Insert the CD or disk into the original computer you used CCleaner on.
Run the file restoration program from the disk. Search for the registry file name you are missing.
Click on the registry file name and choose "Restore" to put the file back in its original location.
Perform a System Restore, if none of the previous methods worked. This will set your computer's registry files back to their original state, before you used CCleaner.
References
Photo Credits
photo_camera computer image by blaine stiger from Fotolia.com