How to Restore Accidentally Deleted Files With AVG
by Jackson Lewis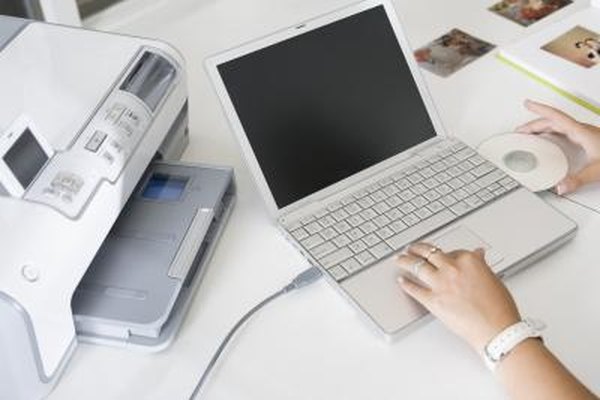 AVG is best known as an antivirus program for use at home or in commercial enterprises. The Carbonite Company, however, also produces AVG Backup, which is a data protection utility to guard against unplanned data loss. The software application can back up specific files, folders, or file types to online backup repositories for computers that run the Windows XP or newer operating systems. If you have accidentally deleted files on your computer and have AVG backup protection, you can quickly restore the backed up files.
1
Open the AVG Online Backup application by double clicking the "AVG Online Backup Drive" program icon on your computer desktop or from the "Program Files" folder located on your computer's "Start" menu.
2
Right click the file or folder of data that you have accidentally deleted. Then, choose the "Restore" menu option. The file(s) will be restored to the location on your computer in which they were located when the backup copy was completed.
3
Restore the deleted files to a new location by choosing the "Restore to" menu option instead of the "Restore" menu choice conducted in step 2. You will then be prompted to select the new location for the file(s) using the application's file chooser.
4
Exit the AVG Backup file utility and your deleted files will be restored.
Photo Credits
photo_camera

Thinkstock Images/Comstock/Getty Images