How to Reset a Normal Dot in Word 2007
by Angela M. Wheeland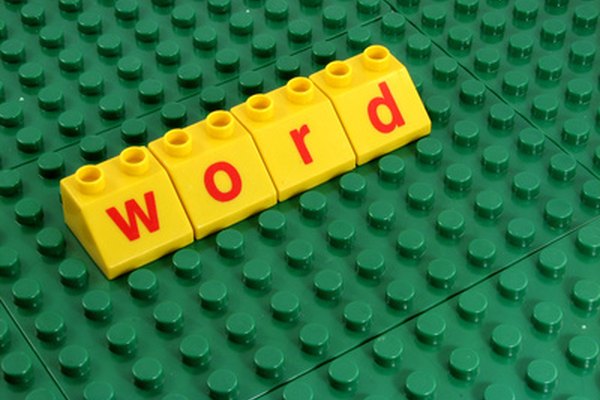 Each time you open Word, a blank document appears on your screen. This document, known as the Normal.dot template, contains the default toolbars, styles, AutoText and other customizations that establish the appearance of your documents. The Normal.dot template in Word 2007 is named Normal.dotm. Versions prior to 2007 contain the Normal.dot template. You may wish to modify the Normal.dotm template to accommodate a particular project or to restore it to its default settings.
Reset Normal.dotm
Click "Start" and then type "Normal" into the search bar on the bottom of your Start Menu. Windows will start searching your computer for this file.
Right-click on the "Normal" file. The Normal file's icon is similar to a Microsoft Word icon but also contains an exclamation mark. Click "Delete" and select "Yes." Each time the Normal.dotm template is moved, renamed or deleted, Microsoft Word automatically generates a new Normal.docm file. The new file contains Word's default settings.
Open Microsoft Word. The Normal.docm file is reset to its default settings.
Change Normal.dotm
Open Word 2007. Click the "Office Button" located at the top of your screen. Select "Open." Click the folder labeled "Templates" and double-click "Normal.docm."
Edit the document to accommodate your preferences. Change the toolbars, font, margins and anything else you desire to accommodate your future projects.
Click "Save." All changes will be applied to future documents.
References
More Articles