How to Reset Your Computer for a New User
by TS Jordan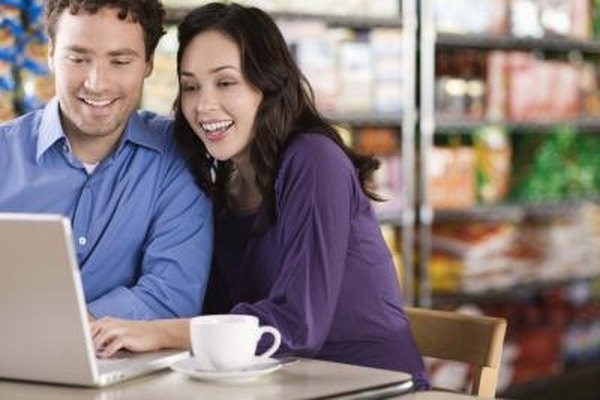 Setting up your computer in advance for a new user can help to keep your important files and folders segregated, your privacy intact and your hard drive uncluttered. The easiest way to reset your PC in preparation for a new user is to create a specific new user account. This will act as an entirely new iteration of the operating system, allowing the new user to customize the computer as desired without interfering with your pre-existing data.
1
Log in to an account that has administrator privileges. This is required because the option to create, delete, and modify accounts is possible only for a high-level user. If you have the only current account on the computer, that account is granted administrator privileges by default.
2
Go to the "User Accounts" page by clicking the "Start" menu, then going to the "Control Panel." This is the general page from which you will be able to make all needed changes to all user accounts, enabling you to reset the computer with a new account for the new user.
3
Select the option to "Manage Another Account." From there, click the option to "Create a New Account," listed under the box showing the existing accounts.
4
Follow the on-screen instructions to create the new account, including inputting a name for the account, the privilege level, and the password (if required).
5
Restart the computer and log in to the new account to reset the computer for the new user.
References
Photo Credits
photo_camera

Jupiterimages/Brand X Pictures/Getty Images