How to Remove a Virus From a Joomla Site
by Jackson Lewis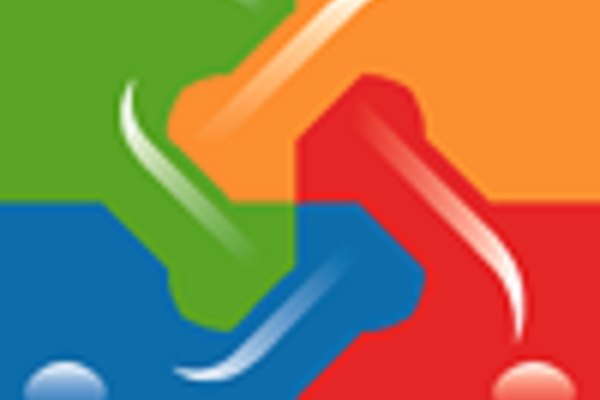 Joomla is a content management system published as a free, open source product used for creating websites. Joomla has the following features available for content creators to use: web-page caching, RSS feeds, blogs, support for internationalization, and polls that permit content creators to focus on the content vice underlying technology required to publish high-end websites. Joomla uses PHP and MySql as underlying technologies to drive its content management system. Similar to other products, it has proved to be susceptible to virus attack occasionally.
1
Open your task manage by depressing the "Ctrl-Alt-Delete" keys simultaneously on your keyboard. After the Task Manager menu appears, left click the "Processes" tab. Left click the file called "wscript.exe" and left click the "End Process" menu tab. This will stop the Joomla virus from running. Close the task manager by selecting the "Ok" menu button.
2
Open the Windows Registry Editor by selecting the "Start" menu and then the "Run" menu option. Type "Regedit" and left click on "HKEY_LOCAL_MACHINE" then the "SOFTWARE -> Microsoft->Windows->Current Version-> Run" menu options.
3
On the right hand side of the menu, left click the file called "VirusMar" and depress the "delete" key on your keyboard. This will prevent the Joomla virus from starting every time you restart your computer. Exit the Registry Editor after you finish this step.
4
Open your Windows Folder options by selecting "Control Panel -> Folder Options". Left click on the text filed to show hidden files and protected operating system files and then close out of folder options.
5
Open "MyComputer" on your desktop and select the "C Drive-> Window's Directory." Locate the VirusMawar.js file, left click, and depress the "Delete" key on your keyboard. Next, navigate to "c:/windows/system32/VirusMawar.js" and delete the file. The Joomla virus has now been removed from your computer.
More Articles
Photo Credits
photo_camera

Wikimedia Commons by Joomla