How to Remove a Mailing List
by Morgan Barnhart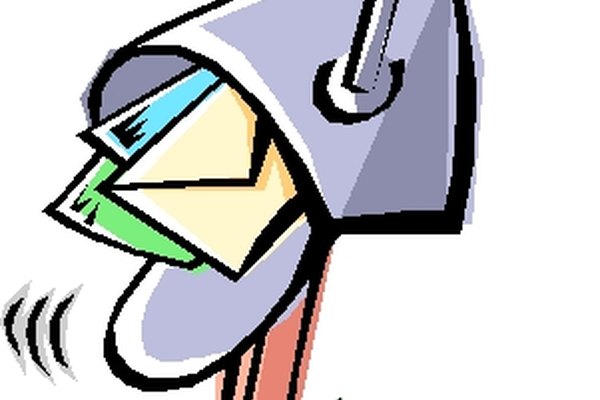 Getting unwanted mail is a nuisance. But there's always a way to remove yourself from the list, whether it's an email list or standard mailing list. Every mailing list is different, so it's important to pay close attention in order to be fully removed so that your mailbox can once again be free from invaders.
Emails
Open the email of the mailing list you no longer wish to receive emails from.
Scroll all the way to the bottom of the email. There should be a link that reads "Unsubscribe", "Remove me" or something along those lines. Click on that link.
It should open a new window to a website where it'll either say that you've been unsubscribed or it'll prompt you to decide what to do. If there's an 'unsubscribe' button, click it, then click 'submit'.
If there is no 'unsubscribe' link, then there should be some sort of instructions at the bottom, regarding unsubscribing. Sometimes it might say to forward the email and type 'UNSUBSCRIBE' in the title. Follow whatever instructions are there.
If you do not see any instructions, send an email to customer support requesting to be removed, which you can find by going directly to their website.
Standard Mail
Find the catalog or letter that you'd like to be unsubscribed to.
Locate the 'staff' information on the inside of the catalog to locate a toll-free customer support number. Or, if it's a letter, locate any phone number.
If there is no phone number or you can't get through, locate their website and contact customer support through email. Sometimes looking through their FAQ can also answer the question of how to unsubscribe.
If there's no website and you can't find any phone number, contact the Federal Trade Commission, or FTC (see Resources). There, they have all the information you need to remove yourself from any pesky mailing list.
Tip
check

Be patient; sometimes the request won't go through immediately and you may continue to receive unwanted mail for a short time. If the problem continues, start the process all over again or go to the FTC website.
References
Photo Credits
photo_camera

http://www.tcswcd.org