How to Reinstall OS Without a CD
by Steve Gregory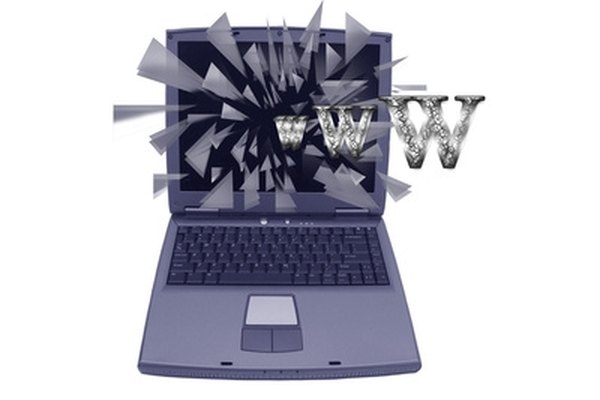 If your computer has experienced system problems that has effected your ability to use it, reinstalling the operating system is one way of correcting the problem. If you have lost the original installation discs that come with your computer, or your computer did not have a copy of the operating system to begin with, re-installation can be a hassle. Fortunately, there is a way to reinstall the Windows operating system without the installation disc by using the installation files in the i386 folder.
Click the "Start", button then "My Computer". Right-click the "Local Disk (C:)" drive, then select "Open" from the pop-up menu. The "C" drive window will open.
Double-click "Windows" from the list of folders, then double-click the "i386" folder. Double-click "Winnt32.exe" file.
Press the "Enter" key when the Windows Welcome page opens. Follow the prompts from the Windows installation wizard. For example, agree to the license terms and highlight the disk drive in which you want to reinstall Windows. The wizard will reinstall the Windows operating system on the selected drive and restart the computer.
References
More Articles
Photo Credits
photo_camera laptop crash image by Photoeyes from Fotolia.com