How to Get a Free Recording Studio on Your Computer
by Louis Kroeck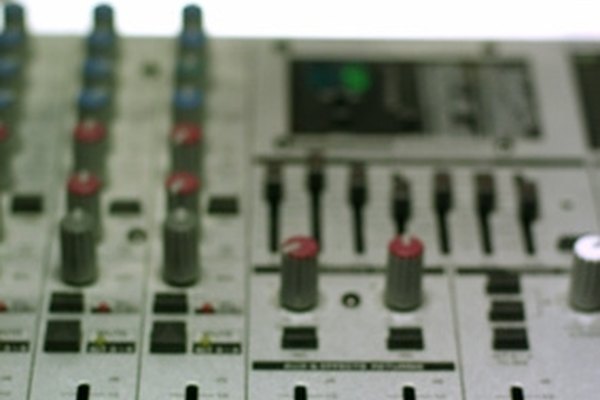 Home recording studios are cheaper and easier than ever due to the massive capabilities of personal computers. There are several factors you'll want to consider before setting up your home studio. Make sure to place the studio in a room with good acoustics. You may want to avoid oddly shaped rooms or rooms with too much or too little carpeting. The ideal sound will vary from artist to artist so don't be afraid to move your computer and musical instruments to a few different rooms to see how they sound.
How to Setup a Home Recording Studio
Select a location in your home that is appropriate for recording music. You should consider practical matters in making your selection such as acoustics, availability of electricity, Internet access and space to accommodate visiting musicians.
Install digital recording software on your computer. Some recommended options for free software include Audacity, Music Editor Free, Power Sound Editor and Sound Engine. Select a program which includes the features you want and is compatible with your instruments. Audacity is a good choice because it's open source; it works with a variety of formats and has built-in noise-removal options. On the other hand, Sound Engine is easy of use, yet has powerful mastering options. Depending on your level of expertise and recording needs, you'll want to carefully consider your options by exploring the Resources section.
Configure the microphone on your computer with your digital recording software. Try testing the microphone to make sure it transfers the audio to your digital recording software.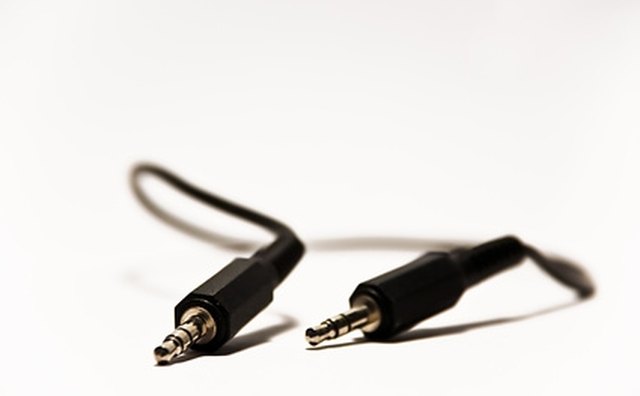 Connect any instruments to your computer using the "Line In" connection on your sound card. Make sure that your digital recording software recognizes the instrument. In some cases, you may need a device to power your instrument before connecting it to the computer.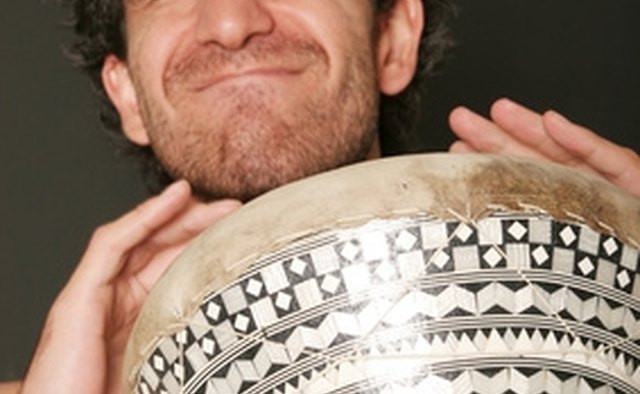 Install software for any instruments you don't have. For example, you may wish to install Hydrogen so that you can create drum tracks and add them to your recorded instrumental or audio tracks.
Record your instrumental and vocal tracks in your home recording software and save them to your hard disk.
Mix all of your various audio tracks using your home recording software. If your recording software doesn't contain the mixing features that you'd like, consult the list of free audio-mixing software in the Resources section.
Tip
check

You may want to purchase a high-end microphone for home recording, which can greatly increase the quality of your recordings. Additionally, you can use your microphone to capture your instrument if you don't have the capabilities to record your instrument directly to your computer.
Warning
close

Make sure that you have adequate hard disk space on your computer to save audio files. Depending on the format that you're using, audio files can use a large amount of space.
More Articles
Photo Credits
photo_camera home recording studio/mixer image by DWP from Fotolia.com