How to Reboot a Gateway Computer
by C.D. Crowder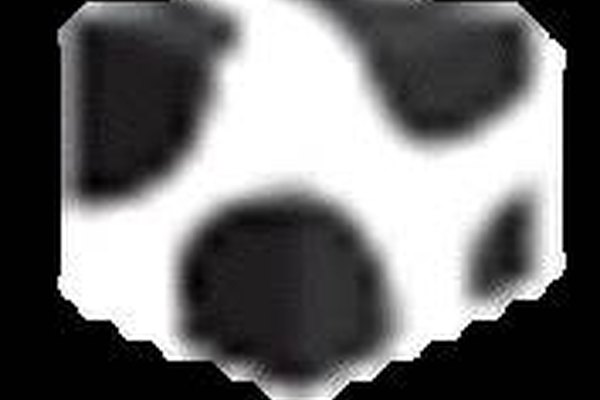 Gateway computers need to be rebooted from time to time. Many users keep their Gateways running constantly. However, you can improve your Gateway's performance by restarting once per week at least. When you install or uninstall programs, you'll also need to restart your computer. Programs will prompt you to restart in order to complete setup or erase any temporary files. Another reason you may need to reboot is after installing hardware or driver updates. To keep your system running smoothly, always reboot when prompted.
Save all open files and close all programs before rebooting.
Go to "Start -- Turn Off Computer -- Restart" to restart through the operating system.
Press "Ctrl + Alt + Del" to restart through Task Manager. Go to "Shut Down -- Restart" to reboot. For Gateway desktops, the Del key can be found near the numeric keypad. On Gateway laptops, all three keys can be found on the right side of the keyboard with the Del key at the end of the row of function keys.
Restart manually by pressing and holding the power button. You will only need to use this option if the other two are unavailable due to a system freeze. For desktops, press the power button and hold until the system shuts down. Press once more to turn the Gateway back on. The power button is under the CD/DVD drive. For laptops, the power button is located above the keyboard. Use the same procedure as with desktops.
Restart through a prompt. When Gateway driver updates, anti-virus software or program installations ask you to restart your computer, press "Yes" or "OK" to immediately reboot your Gateway.
Tip
check

If your system has frozen, wait at least 10 minutes before manually rebooting. You system may unfreeze and allow you to save any open work.
Warning
close

Always reboot through the first two methods if possible. Manually rebooting, especially after major system changes, can cause hardware and software to work incorrectly.
More Articles