How to Put Text on Pivot
by Eric Michaels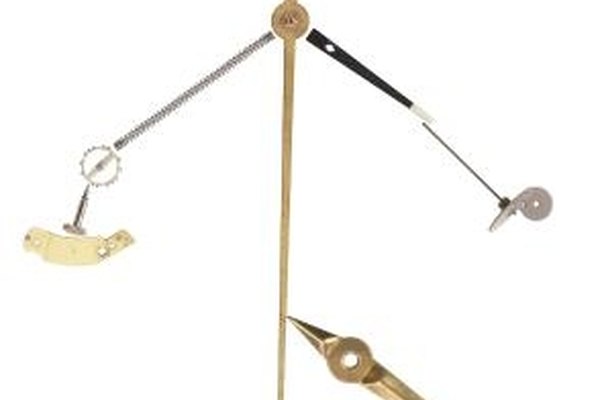 With the release of Pivot 3.0 and later versions, you can now add text into your animations by simply importing a Graphics Interchange Format (GIF) file. GIF files are compatible with Pivot because GIF files support animations and allow a separate palette of 246 colors for each frame. GIF is well-suited for simple images such as the stick figure graphics found in Pivot.
Open your preferred document editing software. Create a text box by dragging the corner of the box into a large rectangle. Type the text you want to include in the Pivot animation. Save it as a GIF file.
Open Pivot and load your animation. Click "File" and then select "Load Sprites" in the drop down menu. Navigate to the file you created in step 1 and then click "Open."
Shrink the file to make it fit the page by changing the number value in the "Current Figure" dialog to a lower number.
Tip
check

If you have an earlier version of Pivot, it is a much more tedious process. You have to use the alphabet sticks that come with Pivot to draw each letter. It is recommended that you upgrade your current version to Pivot 3.0.
References
More Articles
Photo Credits
photo_camera

Hemera Technologies/PhotoObjects.net/Getty Images