How to Program a Garmin Nuvi
by Daniel Hatter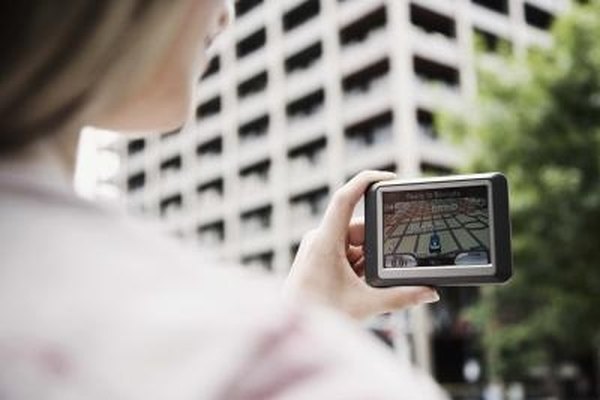 Garmin Nuvi Global Positioning Systems are world-renowned for their ease-of-use and numerous useful features, such as the multiple-millions of locations that come preloaded with each device. If you have recently acquired a Garmin Nuvi GPS, programming it to find the location you desire is not a difficult operation.
1
Go to a clear area (away from any tall structures that may block satellites) and turn on your Garmin Nuvi GPS by moving the "Power" slider on the top of the device to the middle position. Once on, your Nuvi will search for the satellite signals. When they are acquired you may begin programming the GPS.
2
Press the "Where to?" button, and then select the desired location-finding category. Your choices will be "Address," "Points of Interest," "Recently Found," " Favorites," and "Intersections."
3
Enter in the required information. If you chose "Address," enter the address of your destination. If you chose "Points of Interest," select the category for your destination or enter its name. If you chose "Recently Found" or "Favorites," select the desired destination from the list. If you chose "Intersections," enter the intersecting road names into the designated fields.
4
Press "Go!" when ready to navigate to your intended destination.
References
More Articles
Photo Credits
photo_camera

Jupiterimages/Creatas/Getty Images