Operating System Disk Vs. Recovery Disk
by Tom McNamara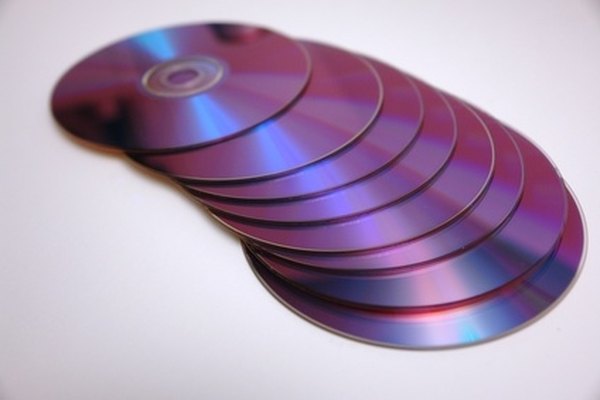 A computer's operating system can be installed or restored in a number of ways, depending on how the computer was built and what a manufacturer ships with it. Sometimes they provide an operating system CD/DVD; other times you get a recovery CD/DVD.
Basics
An operating system disk contains everything you need to install that operating system, aside from a product key in the case of Microsoft Windows, which comes inside the retail box or on a sticker on a prebuilt computer.
Recovery Disks
One type of recovery disk comes packaged with a prebuilt computer. Using this disk can restore your computer to the state it was in when you first set it up. The disk may give you the option to retain your data.
Rescue Disks
Other types, often called "rescue disks," do not contain information to install or restore an operating system. Instead, they contain software that recovers data, because sometimes files get corrupted or accidentally deleted.
Usage
A prebuilt computer shipped with a recovery disk usually contains a recovery sector or partition on its hard drive as well. This recovery disk requires data on the hard drive to achieve restoration.
Choosing Disks
An operating system disk is better than a system recovery disk because you can use it with multiple computers.
Photo Credits
photo_camera cd's image by Horticulture from Fotolia.com