How to Open a Garmin Nuvi
by Tanya Robertson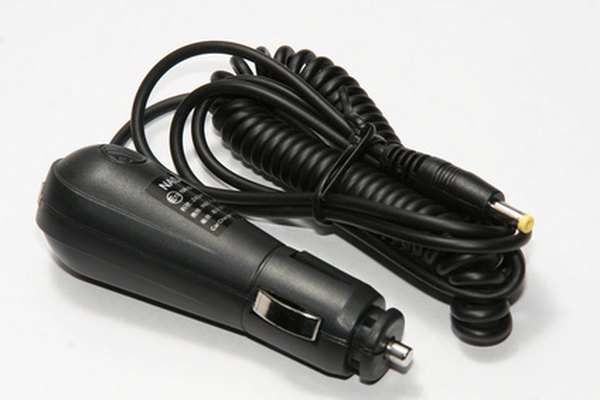 After time, the Garmin Nuvi will lose its charging capacity and can eventually stop holding a charge at all. The unit is typically plugged into the AC adaptor in your car for recharge, but if the unit won't recharge, it is also possible to simply replace the battery, which will require opening the device. This task can be accomplished in a few minutes.
1
Unscrew the two hex screws on the rear bottom of the case.
2
Insert the end of a small flat-head screwdriver in the groove between the front and back of the case.
3
Pry gently until the two parts of the unit separate. Continue prying the case open with the screwdriver by gently going around the entire unit. The Nuvi is now open.
4
Place the two sides of the case back together. Start at the top of the case near the power switch and then gently snap the case back together all around the unit.
5
Screw the case back together again with the two small hex screws. Make sure to tighten them, but not to tighten so tight they could strip. Your Nuvi is now put back together.
Tip
check

Be gentle when prying the case apart. You don't want to cause any damage to the case or the screen.
Warning
close

Taking the Garmin Nuvi apart can void the manufacturer warranty.
More Articles