How to Open Apple Works Files With a PC
by Greyson Ferguson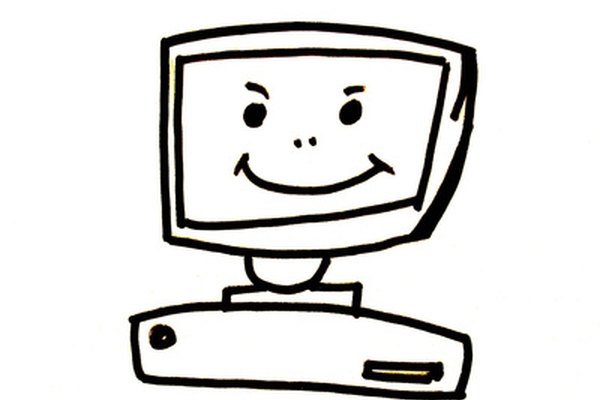 AppleWorks is the predecessor software for iLife. The software is similar to Microsoft Office and comes with a variety of different program titles that perform a variety of different tasks. However, if you are moving from a Mac computer to a Windows-based system it is important to be able open the AppleWorks document in a Windows program, such as Microsoft Word. Since Word has a built-in converter, you do not need to download or purchase additional software to open the AppleWorks files.
Launch Microsoft Word. Either double-click the desktop icon or select "Start," "All Programs," "Microsoft Office" and finally "Word."
Click "File," then "Open" and an Open window appears on the screen.
Select "Show," then choose "AppleWorks 5 & 6."
Double-click the AppleWorks file you want to run on the Windows computer. In a moment, a conversion icon appears in the middle of the screen. Once the icon disappears, the AppleWorks document loads.
Click "File," "Save As" and a Save window appears. Title the document, select a location to save the file to, then click "Save" and the document saves to the computer.
References
Photo Credits
photo_camera computer image by Ewe Degiampietro from Fotolia.com