How to Find a Free Online Chat Tutor
by Nadine Smith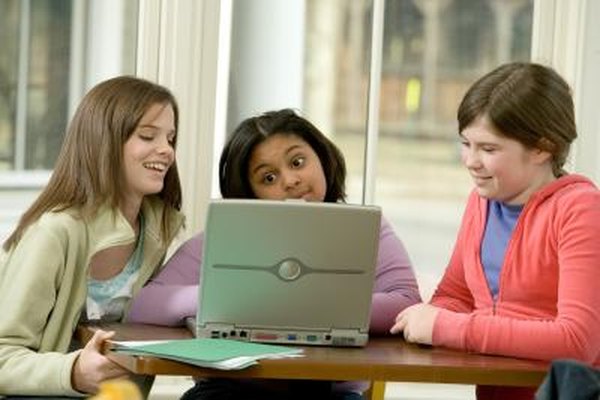 Whether you're learning a second language or struggling with homework, you only need look as far as the Internet for help. You can find online chat tutors at any time of the day or night, somewhere in the world. Technology such as web cameras enables tutors and students to chat face-to-face. Because parents can monitor or record chatting sessions, free tutoring online for kids is a safe activity and a less expensive alternative to in-home tutoring. (see References 1)
1
Find a company that offers a free trial session, such as Tutor Vista, Eduwizards, Tutorjam or tutor.com. These companies offer anywhere from 15 to 30 minutes of free tutoring chat, often with no strings attached. This will give you a feel for what online tutoring is like and if it is worth investing money in in the future. By sampling several free trial sessions, you can compare your experiences with each company and decide which one suits you best.
2
Look for nonprofit and government organizations that offer free online tutoring, such as learntobe.org. These operate on donations and often are only available to children.
3
Ask your college or university's writing help center or your academic counselor if your school offers free online chat tutoring through the library or some other student service.
4
Search for a language learning forum online where you can find a language partner who will tutor you in another language in exchange for receiving tutoring in English.
References
Photo Credits
photo_camera

Jupiterimages/Photos.com/Getty Images