How to Negotiate for a Time Warner Bundle When It Is Time to Renew the Contract
by Vera Leigh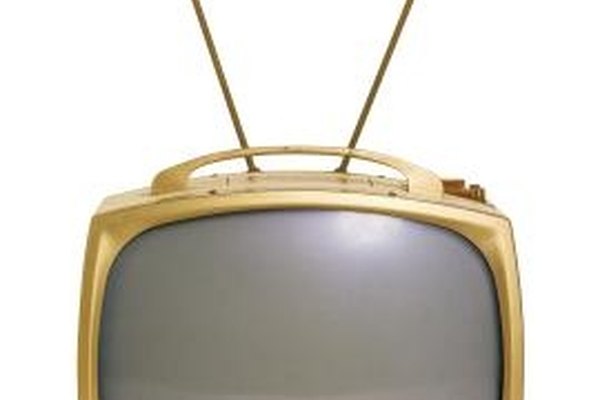 If you are a current Time Warner customer and have a contract with the company for "bundled" services such as telephone, television and Internet, you may want to keep your current rate or receive a better rate when your contract is near expiration. Research competing companies' offers. AT&T's U-verse services are a Time Warner competitor.
Research Time Warner's current deals listed on Time Warner's website. There are different prices listed for different bundling groups -- TV and Internet vs. TV, Internet, and Phone, for example.
Call Time Warner's customer service line. You will be placed in a queue of callers. Once a representative picks up your call, tell him that you are interested in learning more about bundled services.
Listen to the representative's explanation of the packages. As you listen, note the differences, if any, in the prices you researched online (including competitor's prices), and the prices offered by your representative.
Ask the representative if his price is final and if there is a better deal he could offer you. If you have been a Time Warner customer for many years, this would be a good time to mention your loyalty to Time Warner. If you pay your bills on time, mention this to the representative.
Mention that you are seriously considering switching to a competitor with a better deal.
Do not make a decision right away. Tell the representative that you need to think about it, and call him back. Often a representative will try to do what he can to retain you as a customer. If he does not make the effort, thank him for his time and information. Hang up and call back later to speak to a new representative.
References
Photo Credits
photo_camera

Comstock/Comstock/Getty Images