How to Move Google Emails to Docs
by Matthew Caines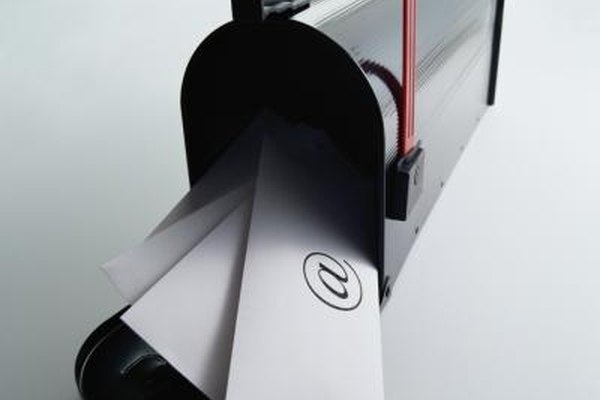 Google Mail is a powerful mailing client program but it does have its limitations. One particular problem that Gmail users often complain about is that fact that emails cannot be directly turned into Docs (Google's document database application). Sometimes the content in an email conversation becomes a great starting point for a new article or report. Instead of taking the time to copy, paste, save and upload a new document through your PC, Google has made a Labs plugin that can move an email to Docs with a few clicks of a button.
Log in to your Google Mail account and click on the "Settings" button in the top-right corner of the screen. Click on the "Labs" tab located on the Settings options menu, and a new page should appear with a list of Labs plugins and applications.
Scroll down the alphabetical list until you find the "Create a Document" application. Check the "Enable" button next to the application and press the "Save Changes" button at the very bottom of the page.
Open any email that you want to save as a Google doc and click on the blue "Create a document" link located on the upper-right side of the email window. The plugin will automatically save all messages bearing that email's subject line to a document, including any replies to the email.
Repeat the process for any other emails you want to save as a document and open the Google Docs window to edit and/or share them.
Warning
close

Google Labs is a testing ground for experimental plugins and applications that have not yet been released for the main Gmail service. The Create a Document plugin should work fault-free, but others may not. To disable any Lab applications that are bugging your system, click on the Escape Hatch link located at the top of the Labs page.
Photo Credits
photo_camera

Photodisc/Photodisc/Getty Images