How to Monitor Internet Traffic on My Home Network
by Heather Vecchioni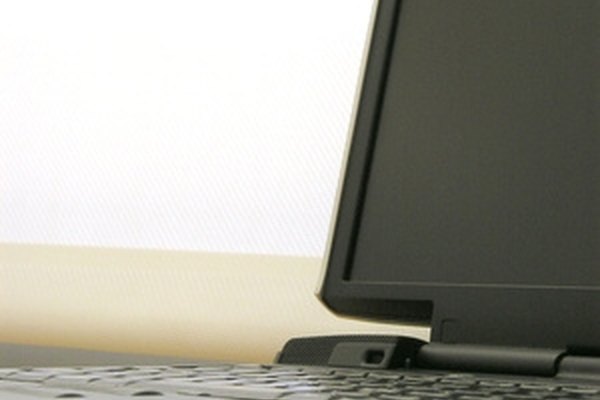 Monitoring your Internet traffic from your home network can be useful and essential in a variety of ways. For instance, if you want to monitor traffic that occurs to and from your own website, it is helpful to be able to do so from home. Fortunately, it is possible and simple to complete this task.
Purchase software that is designed to monitor and analyze Internet traffic data, if it is not offered free. Programs that allow you to access this information include SoftPerfect Traffic Meter and Accurate Network Monitor. You can purchase and access these programs by visiting their websites (see Resources).
Download the software. After you have paid for the program --- if you had to --- select the option to download the product. Several windows will likely pop up during this process, depending on the program. Click the options that allow the download to continue and take place.
Click on the feature that allows you to monitor your Internet traffic after the download is complete. The feature that accesses the amount of traffic depends upon the program you downloaded. You will likely need to wait a few hours after installation before the program can compute the amount of traffic your site receives.
References
More Articles
Photo Credits
photo_camera laptop image by Jorge Figueiredo from Fotolia.com