Microsoft Trojan Removal Tools
by Heather Kinn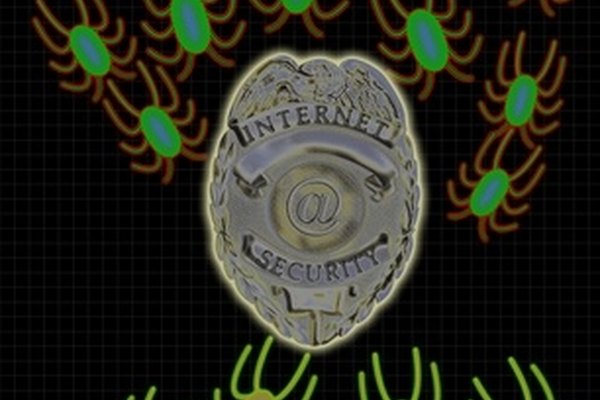 Microsoft offers protection for your PC against Trojans and other malware. If a virus happens to make its way through, removing it quickly and safely is imperative for the health of your computer or server, and for safety and privacy.
Windows Defender
Once upon a time, Windows Defender was Giant AntiSpyware, but today the line between virus and spyware is blurred, and Windows Defender can prevent or remove spyware and Trojans on your system.
Microsoft Security Essentials
This program is offered free from Microsoft, and leads the pack in independent tests at AV-Comparatives for speed, low use of system resources and ability to remove malware.
Microsoft Windows Malicious Software Removal Tool
If you run your Windows critical updates like you should--and every PC user should--you've probably seen an update called "Windows Malicious Software Removal Tool." It's a critical update and every time you see it, you should download and install it.
Windows Critical Updates
A leading cause of PC infection is failure to download and install Windows critical updates. Leaving your PC unpatched is an invitation to download a Trojan.
Microsoft Forefront
Forefront is a paid program, unlike the rest mentioned, but businesses can download a trial version for 120 days before decided whether they would like to pay for it. It can be run on business PCs and servers.
References
Photo Credits
photo_camera bugs attacking internet security sheild on black image by patrimonio designs from Fotolia.com